In this interview at the 2017 Shop.org conference in LA I spoke with Jim Lofgren, US CEO of payment tech company Klarna.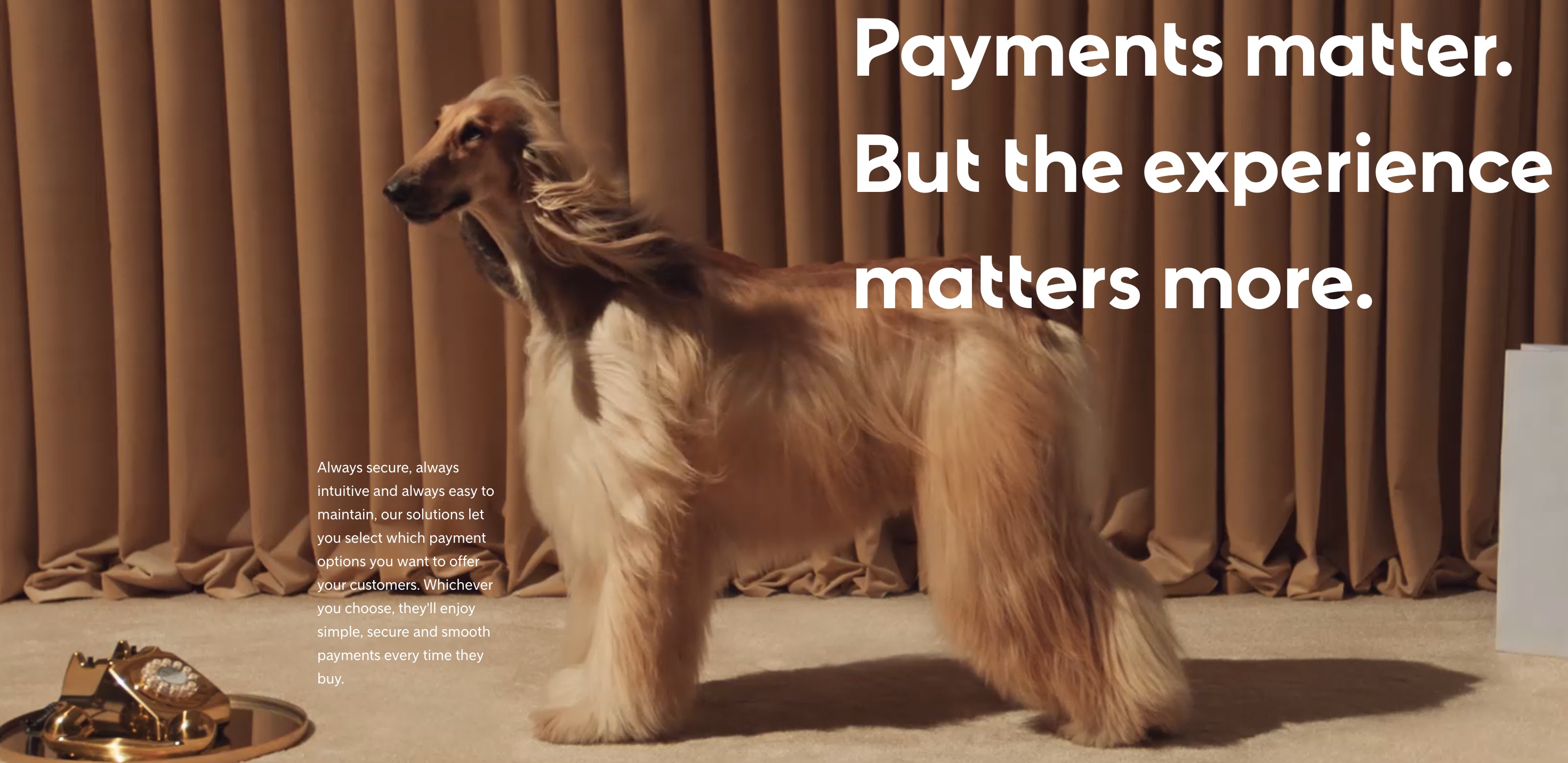 I've interviewed several payment and finance companies such as Affirm, Blispay, Vyze and Mastercard so was interested to learn more about Klarna which had made some news in raising a substantial round of funding and had expanded from Europe to the US in 2015.
Although consumer finance has been around in physical retail for a while In the early days of ecommerce payments and finance were separate for a long time. With Paypal purchasing BillMeLater making the first major move of a pure payment company into mass finance. The goal of all these services is twofold: first to help merchants increase sales by offering payment and finance solutions to them, and second by helping consumers purchase as quickly and easily as possible.
Klarna's business started in 2005 in Sweden by offering a simple payment solution to ecommerce merchants and has grown to process over 25% of all online transations in Europe. Klarna has over 70,000 merchants in 18+ countries which makes them direct competition of US payment providers such as Paypal, Stripe and Square who are all playing in the same field. Of course the mobile money field with the likes of Apple Pay, Alipay and others is also in the same space and will be a competitive factor for Klarna and everyone in the online payments space.
Since starting to offer financing, and actually being a bank in Sweden, Klarna has transitioned to be a more consumer-friendly company, and with US as the main growth market for them now they will remain busy for the forseeable future competing with the established industry here.
The unique proposition to shoppers is the ease with which Klarna provides finance decisions to consumers, using an addres, email and last 4 digits of the Social Security Number (in the US) to make a decision in seconds. It's also important that once a credit line has been opened for a customer that line can be use across any merchant that works with Klarna making it easy for shoppers to use their line without having to re-apply every time they shop from a different merchant. Tha product categories Klarna covers is consumer electronics, home items, apparel and accessories and can go up to a $10,000 purchase.
Klarna is as much a software company as it's a payments company, which is good to see as software is becoming more of a competitive factor in business in today's world. What I mean by this is that not only are they able to provide the base payment and finance packages to online merchants using APIs, Klarna is also innovating on unique solutions with customers such as Taylormade to create an upgrade solution combined with a subscription finance function. The ability to offer robust custom solutions will be key for the merchants and not easily replicated by customers.
The conversation with Jim was engaging and we discussed many topics including:
- How the younger generations are changing their payment method preferences we're all grown used to, and the differences between Europe and the US.
- How ecommerce is cross-border and regulations can hinder merchant's seamless entry to a new market.
- Their work with Taylormade and the entrance into the US market.
- The significance of SKU level data in the finance decision.
You can learn more about Klarna on their website and connect with Jim on Linkedin.
I hope you enjoy this interview and if you do please share this episode with your friends, signup for our newsletter, connect with me on Linkedin and follow the podcast and other retail industry and tech news on Twitter @RetailTechCast. We're always looking for good interview candidates so if you want to also recommend anyone or any company please do from here.
And here's a cool, smooth ad from Klarna