In this interview at the NRF 2017 Retail's Big Show I spoke with Linda Kirkpatrick, EVP of market development for Mastercard US about their payment platform Masterpass and the mobile payments landscape.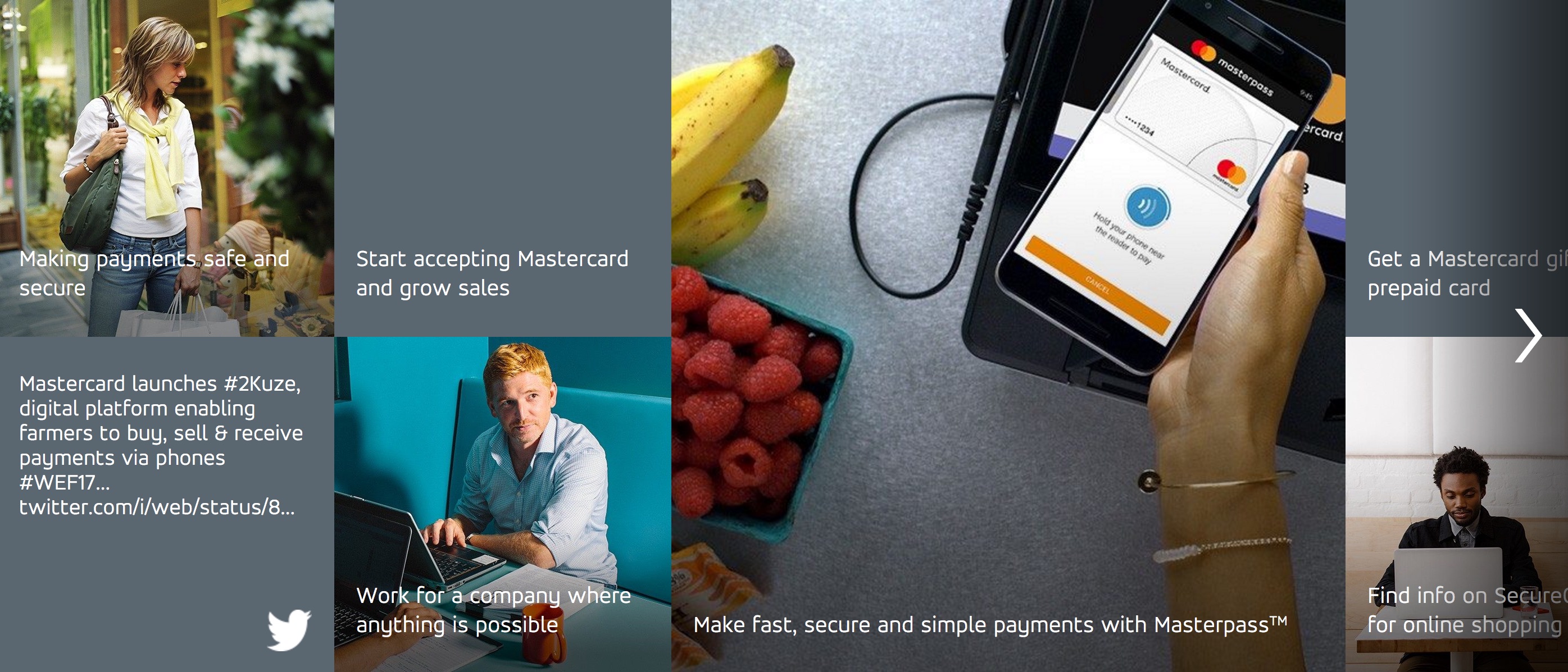 The future of payments in retail is as dynamic as the commerce world itself with innovations and ideas around building digital and physical wallets, payment platforms, checkout options, virtual currencies and cashless societies. So how can retailers effectively navigate this important piece of their journey? The answer depend on what you sell, who your customers are, where they live or travel, what they using for paying for their purchases and where they are actually shopping.
A recent study revealed the a large majority of millennial shoppers actually still prefer to shop in physical stores. So the notion that stores are dead is short-sided, and the long term trend may actually favor the physical intercation with human being specially for "considered purchases". We had a good discussion on the future of retail and the role of humans in the store.
So, when deciding what form of payments to accept for a physical, online or combination (omni-touch) store credit cards are a must and most companies fit in the category of working with their payment provider such as Stripe or their bank as a one-stop solution which actually works well.
However, if a retailer has the ability and resources to go beyond the basic payment part there are a range of additional opportunities which can open the window to new channels not typically used by working with a direct processor.
This is where I believe Mastercard, both directly and with the Masterpass platform has built a lot of innovative capabilities that help retailers understand and serve their customers better. One more benefit I was happy to see was the opening of API's to interact with Masterpass which helps a lot more retailers to take advantage of their Developer Zone which gives you a better idea about the different services they provide partners.
I highly recommend listening to this interview to learn about what Mastercard is doing to help retailers. Linda is a senior executive in the Mastercard organization and extremely knowledgable about the payments world as well as a fantastic speaker so you will not be disappointed. (note: the interview was recorded at a live conference so please excuse the background noise that I could not edit out.)
And here's a short video on what Masterpass does.