Listen as I speak with Troy Vosseller, co-founder of startup accelerator Gener8tor about their retail-focused conference OnRamp taking place on October 11, 2016 at the Chicago Soldier Field stadium. The benefits for attending are numerous and you can save $100 now using the code RETAILTECH100.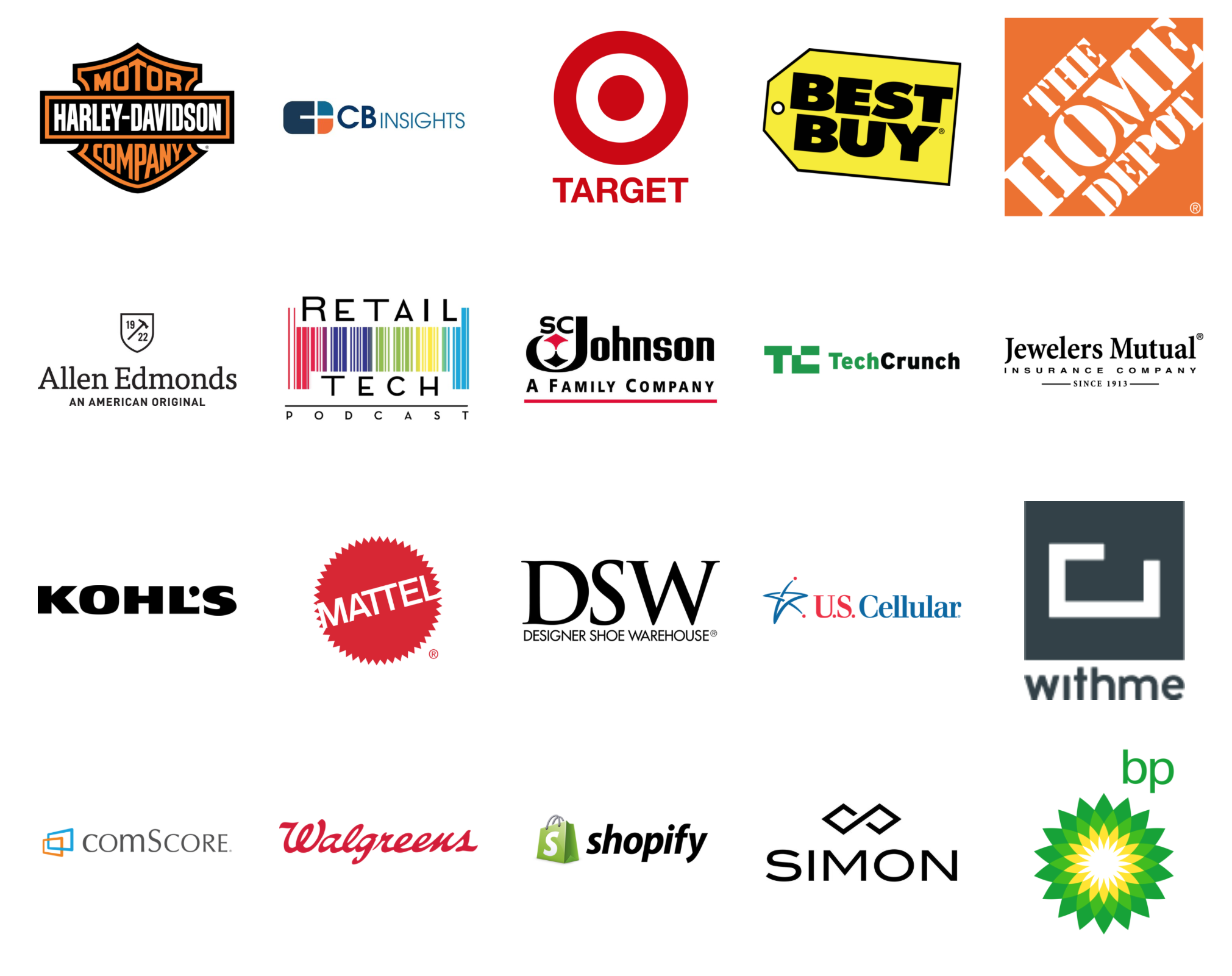 Retail is the largest industry in the world, and technologis will be driving every retail experience in the future. So why are there so few conferences bringing startups together with investors and industry insiders, specially corporate investment arms?
The OnRamp retail conference is changing that and I highly recommend attending if you can. The attendance of investors is impressive and although this conference is focused more on the VC funded startups, this is where pre-VC startups will make the connections to "smart money" investors in retail.
Listen to my brief conversation with Troy to learn more.
October 11, 2016, Chicago Soldier Field.