In this interview I spoke with Activant Capital Founder and Partner Steve Sarracino on Investing in the Future of Retail.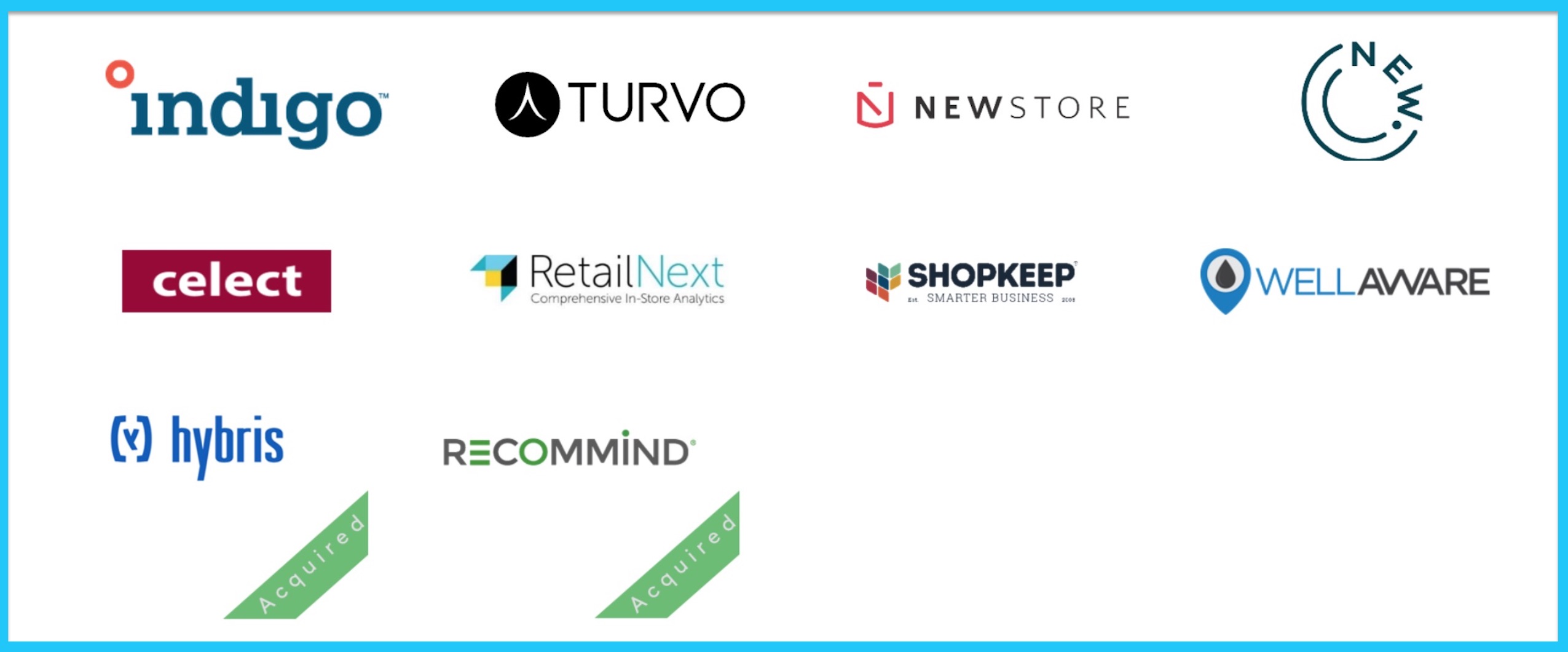 Retail is the largest industry in the world and employing the most number of people, yet the number of investors focused on online and offline commerce is relatively small. This does not bode well for expanding innovation and operating in Day 1. I would actually make an assessment that retail, globally is in Day 2 mode (more on this soon!). Yes there are e-commerce players changing the world but their numbers are a small percentage of the total number of retailers, brands and all the other organizations engaged in commerce.
So I am always looking out for value-add investors focusing on "commerce" which includes online and offline. Activant Capital is a relatively young VC fund led by Steve Sarracino. But being young has not stopped the Activant team to make a sizable impact in the retail investing space by participating and even leading some of the most well known startups and entrepreneurs in commerce.
Listen to this fantastic dicussion talking about where retail technology is today and where it's going in the future from a person who gets hundreds of pitches every month.