In this interview I spoke with Vicky Zadeh CEO of RakutenFitsMe which helps e-commerce retailers offer Fit and Size information to their shoppers.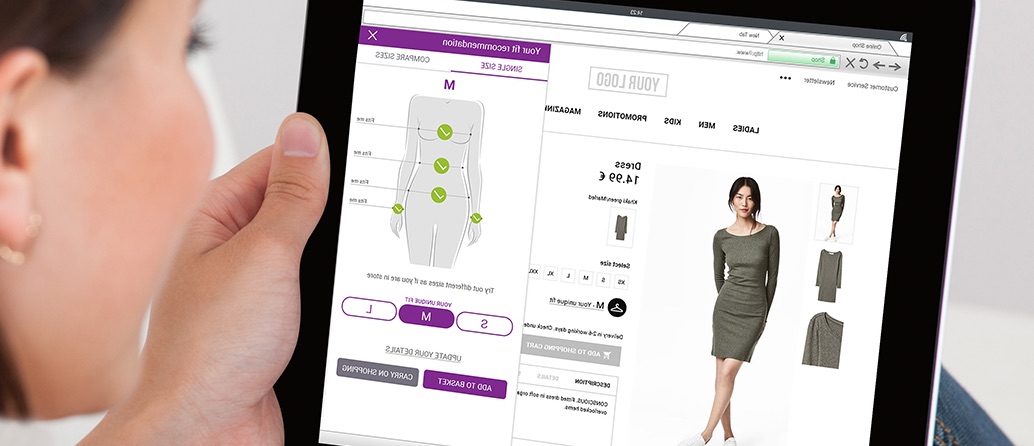 Returns cost UK retailers 20 Billion Euros a year, and why are returns so high (up to 50%) in online commerce? In apparen retail a major reason is the wrong fit. And according to the National Retail Federation, historically, 10% of all Christmas presents are returned and according to research by MarketTools, clothes and shoes make up between 60-65% of all festive returns.
I've interviewd other players in the online fit space including TrueFit and natually was looking forward to learn how Rakuten being a global commerce player is addressing this challenge with the help of the RakutenFitsMe product suite.
Listen to the interview for the whole conversation, here are some of the topics we discussed:
- Fit recommendation service for e-commerce retailing
- Find your fit after selecting item
- Fit match option tailor the search by fit
Value of Data:
- past anonymized / shopper input / body shape & sizes / Garment data
Implementation:
- garment data / size chart / fit model data
- tool settings
- website code
Rakuten acquired co. in 2015 / SaaS model + level of insight and customization
Physical store potential? yes, product under developmnt.
Not just size, but FIT is also important in finding the right clothing while we shop. Many time the size is correct but the fit is wrong because size standards are antiquated and need to change.
If fit different between the male and female population? both and surprisingly men have same/more challenges with fit.
On measuring success we discussed how Vicky and the organization measure success in their work.
And, here's a recent Blog post from Rakuten Fits Me on "Many Happy returns"