In this interview I speak with Len Eschweiler SVP or retail at Affirm, a company which is re-inventing the way consumer finance works.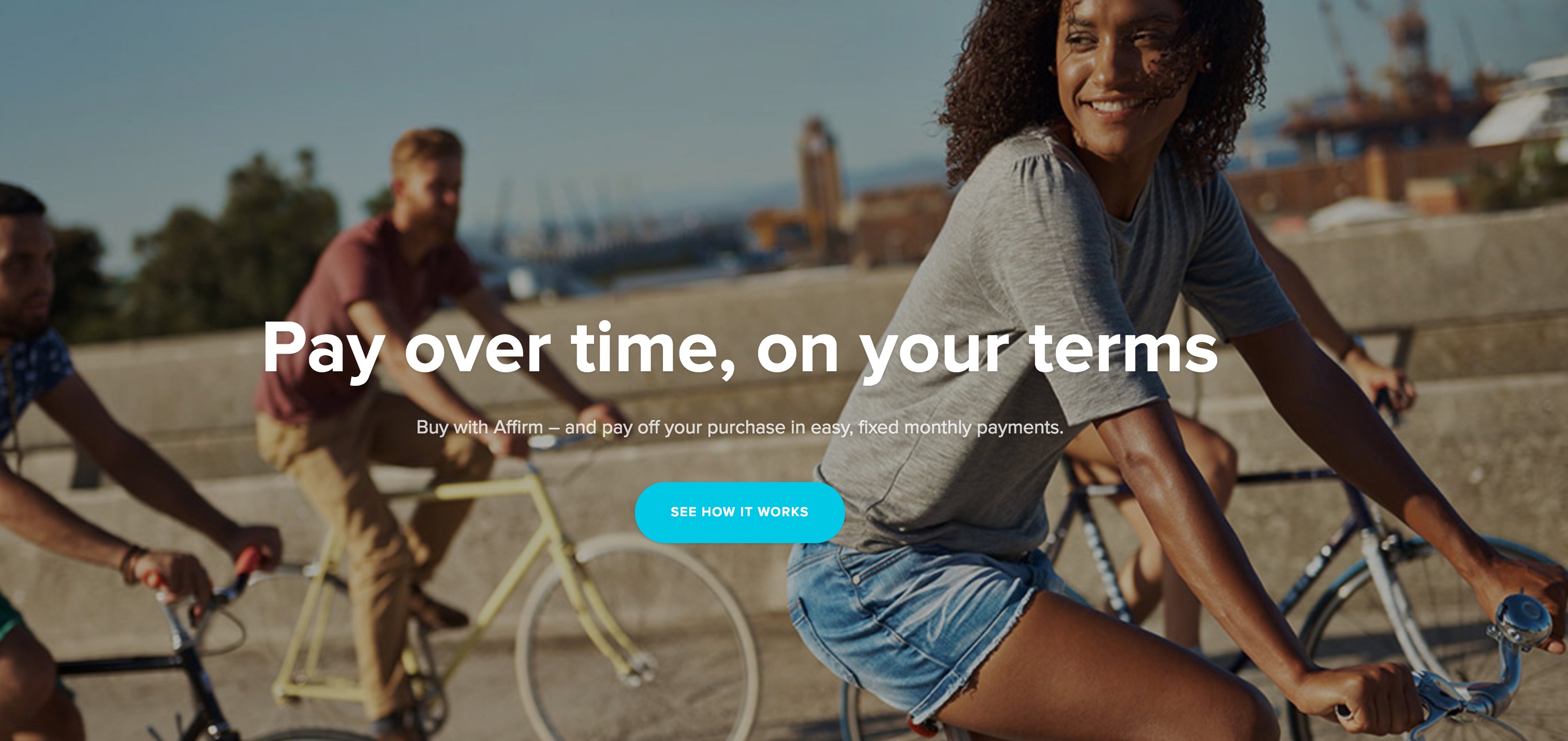 The term "Honest Finance" is something anyone can use as a marketing term. But at Affirm they really mean this and have designed their entire business around making consumer finance straightforward and honest. They do this by not charging late fees and penalties when their customers miss a payment, and by many other means.
Affirm is as much a technology company as it is a finance company. By using technology to score risk in a different, more modern way Affirm has been able to work with the Millennial generation much more effectively than traditional finance companies.
And the robust technology will be a competitive advantage that the traditional finance companies will have to match if they want to protect their market share.
Listen to this great interview with Len as we discuss different aspects of Affirm's business as well as the personal finance business, which is a critical part of retail.