In this episode I speak with Graham Cooke, CEO of Qubit which provides a digital experience hub to integrate analytics, data and experience management called the Visitor Cloud.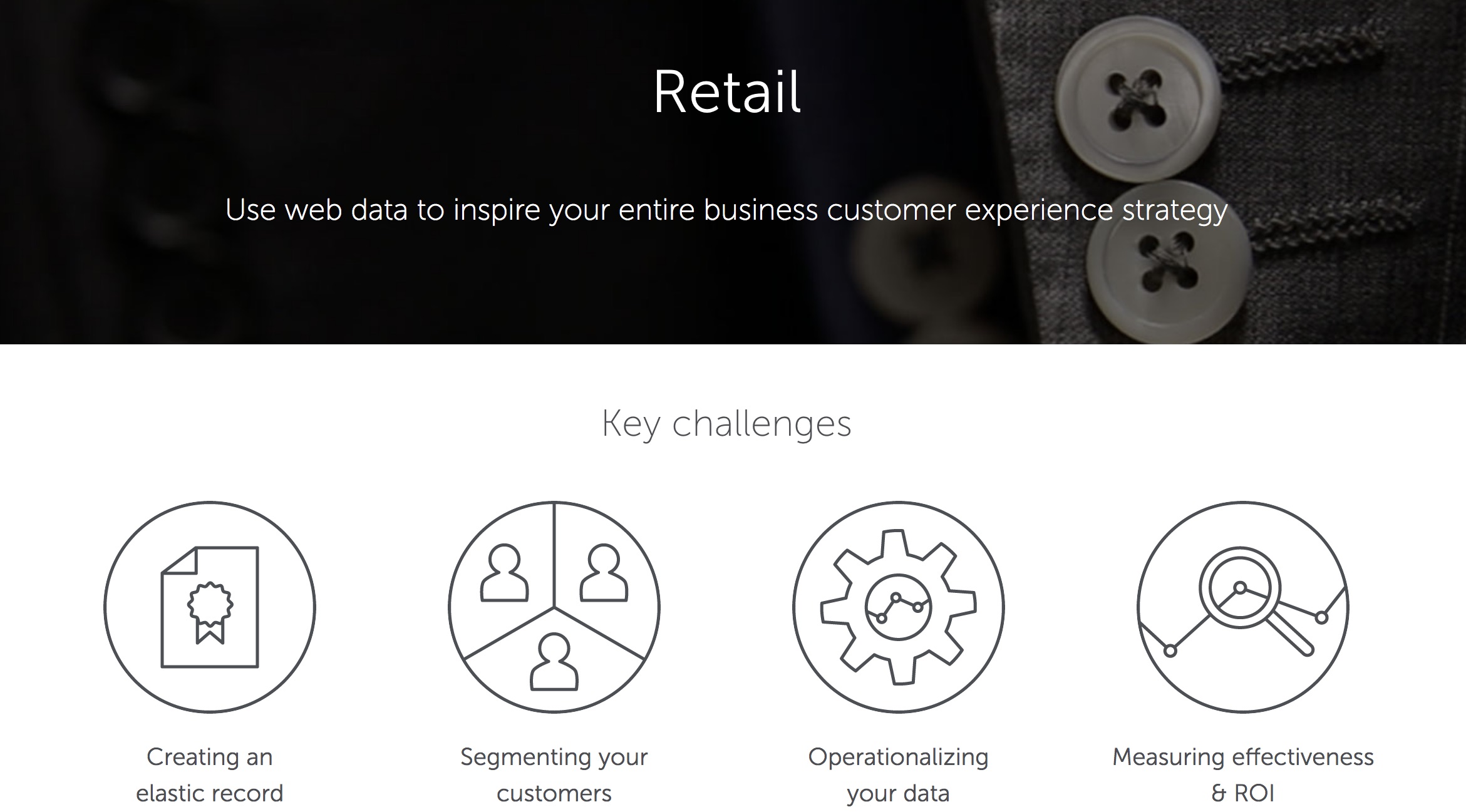 As a big-data analytics platform Qubit helps marketers understand customers and personalize their online experience Qubit offers the tools for businesses to deliver their big ideas.
The digital experience hub integrates analytics, data and experience management with the Visitor Cloud, a customer data platform connecting data across all your brand touchpoints through an elastic customer record. Whether it's creating highly targeted personalizations or acting on data science, we fuel innovation and ensure marketers are never held back by digital roadblocks.
The infrastructure provides engineering teams with the opportunity to extend the custom experiences they are already building, and then deliver these experiences at scale using multiple data sources.
Qubit has been recognized by Forrester as a leading digital customer experience delivery platform.
- Personalization with every shopper
- Sementation and recommendations
- ROI measurement
- BCBG engagement
http://www.qubit.com/retail