In this interview I spoke with Haitham Ghadiry VP of sales at HighJump software on retail supply chain innovation. Supply chain is at the heart of any retailer, specially omni-channel operations and we delve into many important parts of the solutions.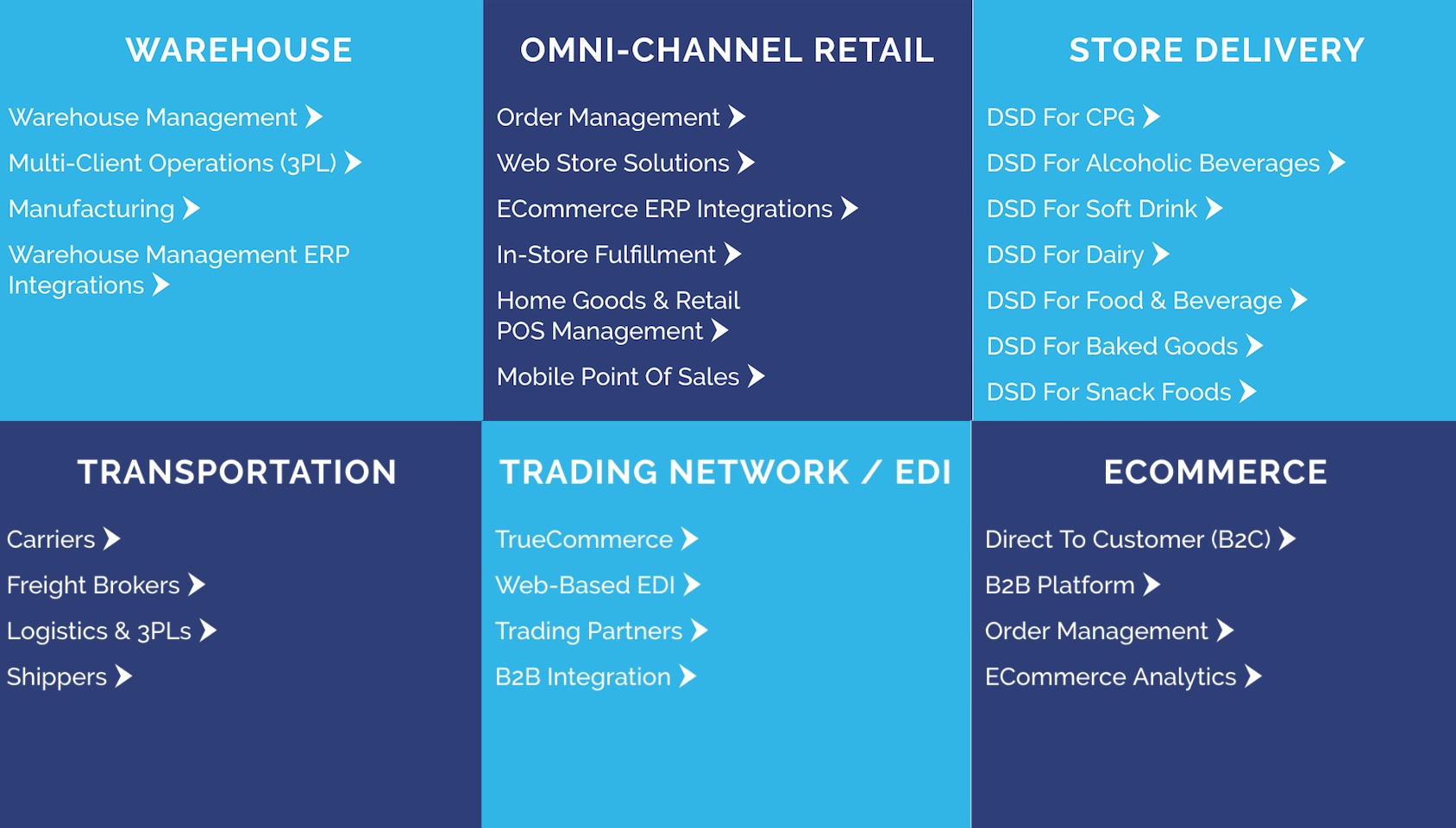 Inventory management and other parts of the supply chain are a key part of the retail equation and they are being massively disrupted by software. In fact you can not really operat a modern retail operation without having the right software infrastruction to handle your supply chain even if you're just selling thru Amazon or eBay.
HighJump is a software vendor that partners with retailers to help them in many important parts of their business including the flow of inventory and information from supplier through manufacturing, distribution and EDI solutions all the way to direct store delivery.
We discussed the different parts of the HighJump business including Tru Commerce.
You can find more information on HighJump from the website.
And connect with Haitham on Linkedin.