In this episode I spoke with Jason Will, CEO of Zipkick an app that lets experts in food and hospitality distribute their reviews of venues to audiences of consumers and what they have learned building a core of authentic experts in major cities in the US and internationally.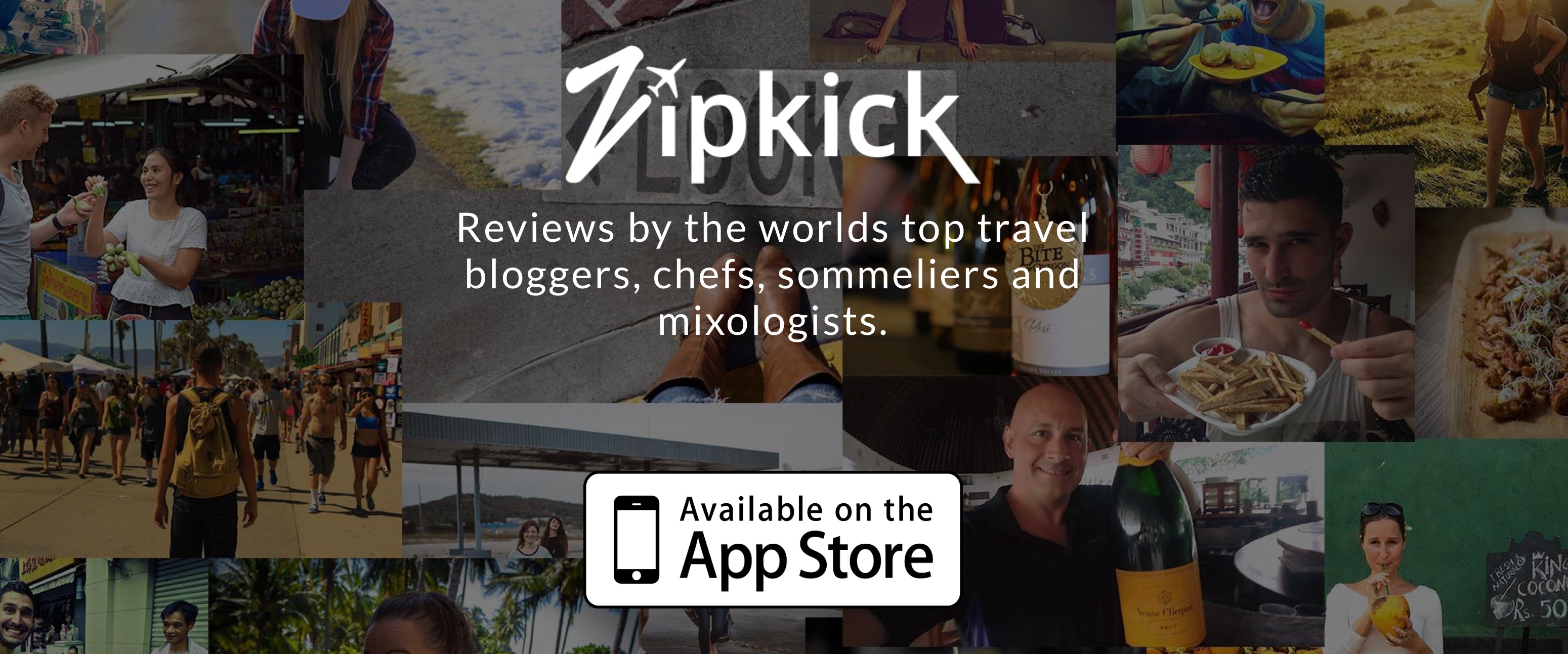 Zipkick is an app that recommends the best places to eat and drink in the world by some of the most sought after experts who are mainly providing their reviews thru their own blogs and channels and the reviews are not getting into the review sites for the most part.
Zipkick provide these local experts "one platform" to make it very easy for their voices to be heard. And as well for consumers so they can have one place to see the most professional reviews of places to eat and drink in major cities around the world.
TECHNOLOGY:
As a travel and recommendations company with a technology DNA Zipkick utilizes many internal and external tools to deliver it's services to it's different partners. The main interface is currently mobile and only on the iOS framework untile the time that they are ready to extend to Android and potentially other platforms.
Some of the external services Zipkick uses include Firebase, Cloudinary, AppsFlyer, Crowdfire, Instagress and MailChimp.
You can find Zipkick on the Web at Zipkick.com , Download the Zipkick iOS app and keep in touch with @zipkick on Twitter as well as @jasonbwill and @MrScottEddy.
Here are some additional articles on the space:
How Scott Eddy was recruited as global brand ambassador.
On the effects of TripAdvisor on people & businesses.
Presentation on Influencer marketing and trends.