In this interview I spoke with Brad Tracy head or POS at HP as we discuss the new product release.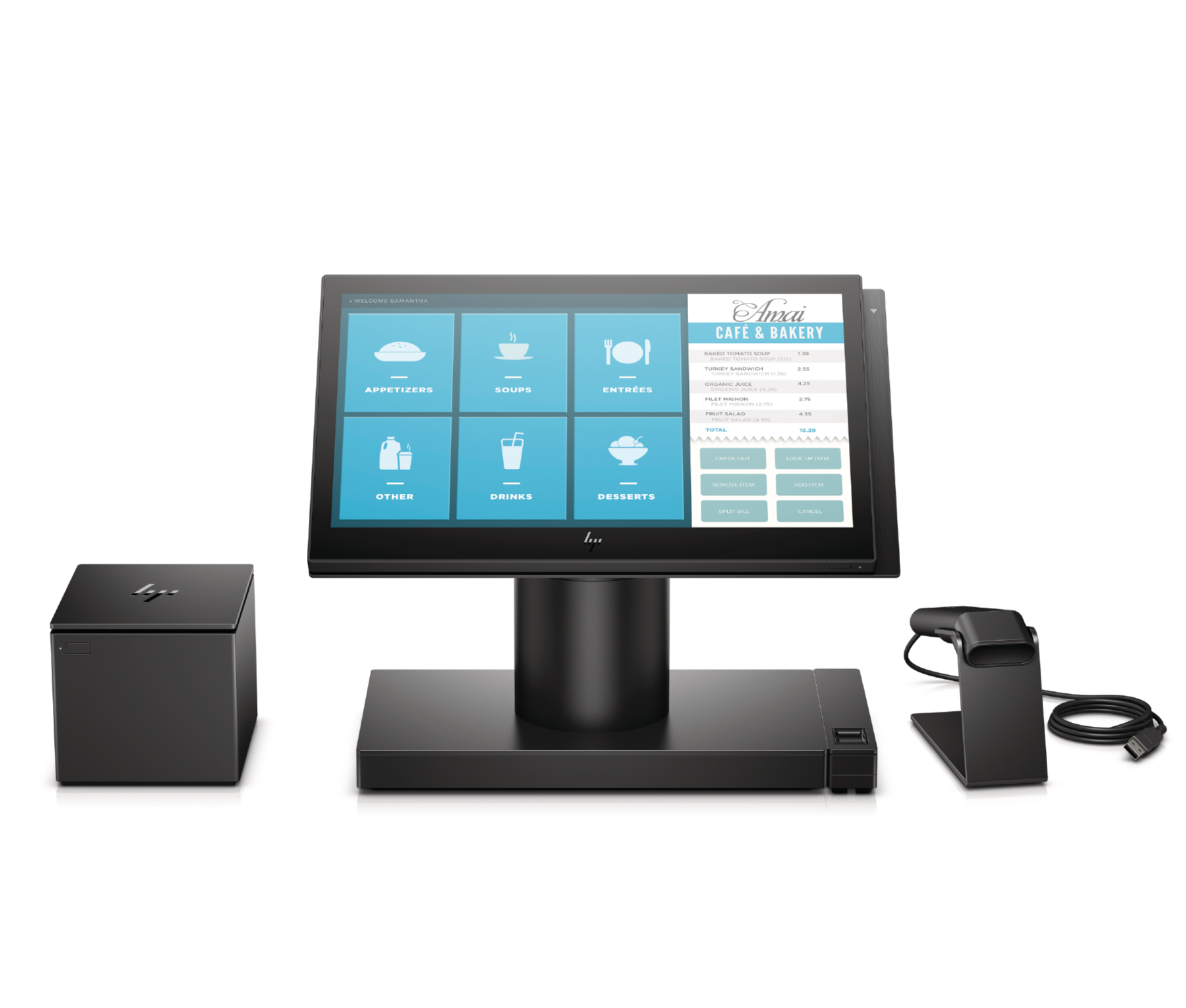 - Elite series is the new RPOS system from HP Retail.
- Reduce the footprint on the counter by embedding the printer into the stand.
- Is emailing receipts (e-receipts) a trend and how does HP make that work.
- What are the main components a retailer has to keep track of when purchasing a complete POS system
- Hardware, software and the payment rail.
- The payment landscape is highly fragmented, specially on a local level with hunders or thousands of companies working with local retailers.
- What's involved in Changing an existing POS system?
- Software is the key in how purchases are processed at the sale, hoew many clicks
- Three different way of organizing the group: by regions (NA, EMEA, etc.), segments (grocery, hospitality), size of the client (large, smb, amall).
- The Elite POS is designed to reach across the gamot.
- Elite POS is designed to work with Microsoft software, as well as Linux. HP also has other products that work with older OS's.
- Mobile POS options are also available, but why doesn't the Elite series have a mobile version?
- What security measures are included in the new Elite series?
- What is a self learning BIOS?
- Can Elite POS handle wirless payments?
- What is a semi-integrated payment system?
- What's the price point of the Elite POS?
- What's the future of Retail POS and how will the cashier-less or human-less store concepts change the industry?
- To learn more see the HP Elite POS website and connect with Brad on Linked.
I hope you liked this interview and appreciate it if you subscribe to our newsletter and pass our info to your friends in retail and commerce.