In this interview at the eTail West 2017 conference I spoke with Kelly Davis-Felner Director of Client Marketing at Bazaarvoice about how online ratings and reviews have evolved in the last few years and the new services Bazaarvoice is providing customers.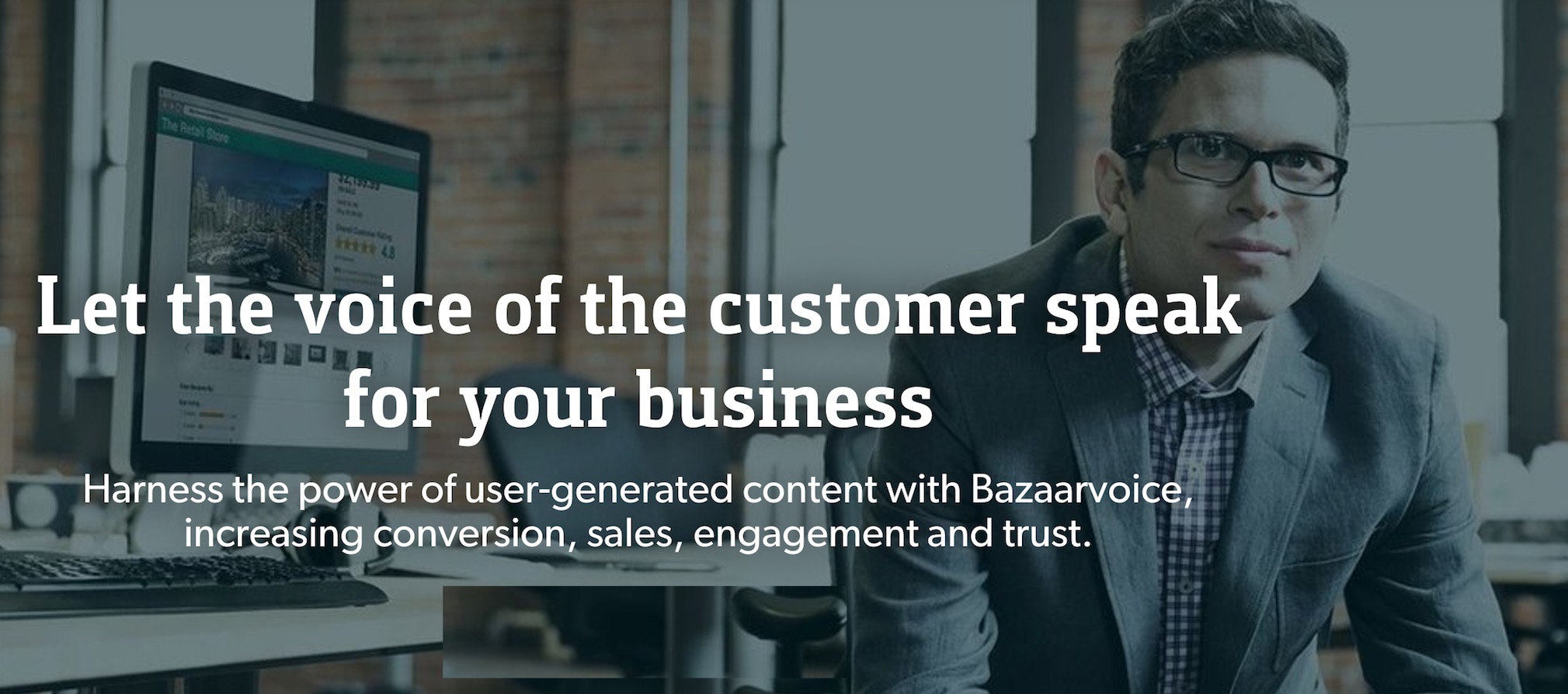 Ratings and Reviews have been a part of the online shopping equation since the 90s and contribute to both improved revenue per visitor and conversion. With Bazaarvoice being a leading provider of ratings and review solutions to ecommerce retailers I was interested to learn how reviews have evolved over the years and if their effectiveness has changed as well as what other things Bazaarvoice is helping retailers with.
Bazaarvoice has several other products they have launched in the recent years including:
- Curations, which is designed to harvest visual social content such as videos and photos that consumers post on social meda related to a specific product and it displays this media on product pages to help lift the conversion.
- An advertising product which draws on the reach of Bazaarvoice serving 3 or 4 online shoppers with their products to highly target ads to consumers that are searching for specific products.
They also have an annual report called the Bazaarvoice Conversation Index which covers how consumers are searching and shopping for products today.
We also discussed how Ratings and Reviews are growing globally, and most importantly how to handle negative reviews.
I hope you enjoy this interview and look forward to hearing your thoughts at @retailtechpodcast and would love if you subscribe to our newsletter and forward this page to your friends.