In this interview I speak with Professor Kyle Murray, director of the School of Retailing at the University of Alberta in Canada about his new book "The American Retail Value Proposition". It was a fascinating conversation and I learned a lot of valuable information about how retail works and full of gold nuggets of valuable information for retailers and the industry pros alike.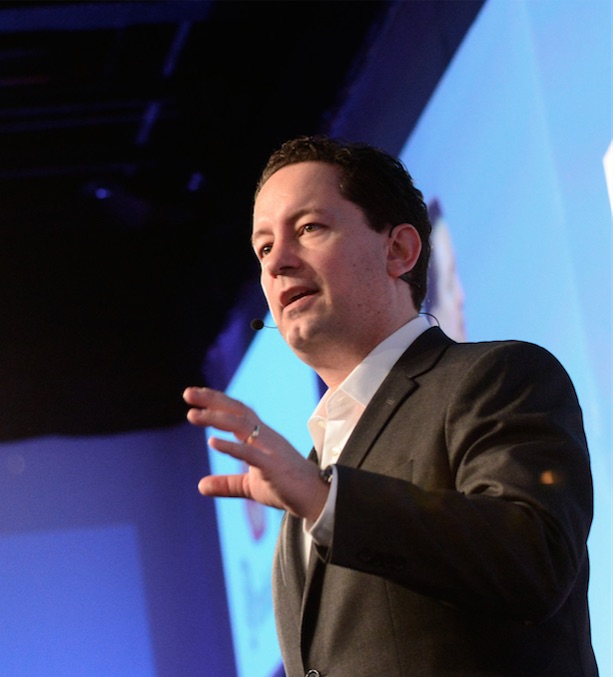 "The world's leading retailers create value for their customers by crafting unique experiences at compelling prices."
The Retail Value Proposition covers three principal components that retailers employ to design and manage the customer experience: Environment, Selection, and Engagement (ESE).
In this episode we discuss the key attributes of retail in today's world as well as topics such as:
- Cognitive lock-in,
- The future of humans in retail,
- The technology gotchas for retailers, and more..
You can order the book on Amazon.
Make sure you stay in touch with Kyle on Twitter and Linkedin, and learn more about the University of Alberta's School of Retailing.