In this episode I had a discussion with Adam Lewis, CEO of Apploi a NYC startup with products in the recruiting space. The legacy Applicant Processing Systems are not being used by the retail applicant crowd who are mainly the Millennials on mobile. What can and should retailers do to optimize their recruiting and interview process to keep up with the tools their employees are using?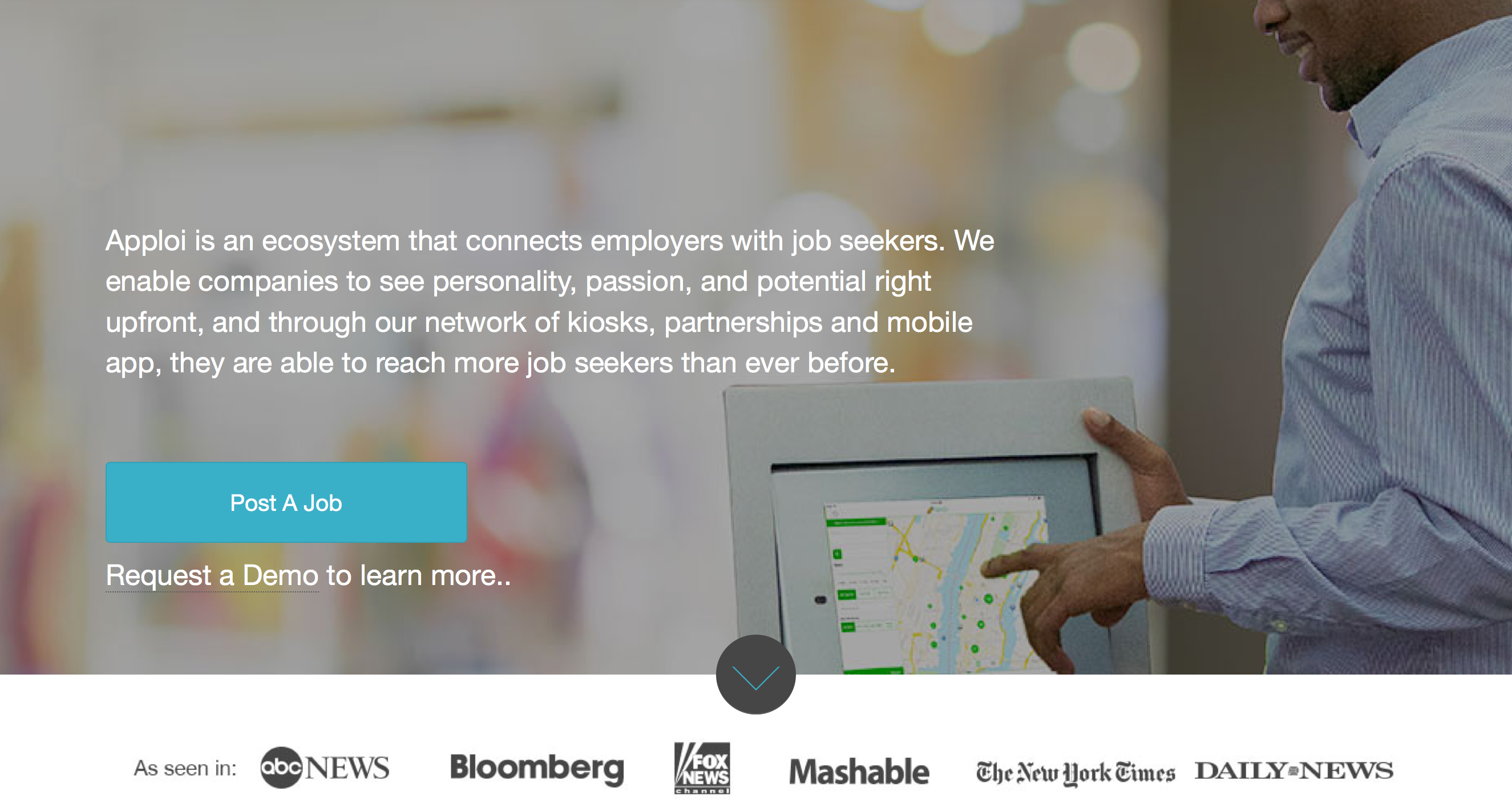 Interview aith Adam Lewis, CEO of Apploi
-
Apploi is a Hiring Ecosystem focused on connecting job seekers and companies in the most streamlined way for both sides. They are focused on the consumer-facing jobs in retail, food service and hospitality and cover up to the store management level in the type of roles.
Traditionally hiring for stores has been a highly manual process where applicants use paper resumes and managers have to make decisions based on that information. Paper resumes are not efficient and do not provide the relevant information management needs to make quick decisions in hte fast-paced environments they operat in. And today's retail employees are mainly in the millenial generation and on mobile so the old paper resumes and even the legacy ATS (Applican Tracking Systems) don't work efficiently.
Apploi is making the entire provess into a mobile experience both for the job seekers, applicants and store management. They also integrate into legacy ATS software so the data flows to the back-end corporate office. The reults are a more effective and efficient process on the store side with conversions up to 50% as opposed to the typical 5-10% in the manual system.
One important factor the traditional systems do not capture is the personality of the applicants and the brand affinity every business looks for in their employees. Apploi provides easy to use questionnaire creation tools so companies can quickly determine if the applicant is a potential fit and move to the interview phase. These include audio and video recordings both as question and answer.
Applicants and stores can also create their own personalized profile where they can easily apply for different roles or intake applicants without repetition.