In this interview I speak with Will Tjernlund co-founder and managing partner of Goat Consulting on the latest on different Amazon seller programs.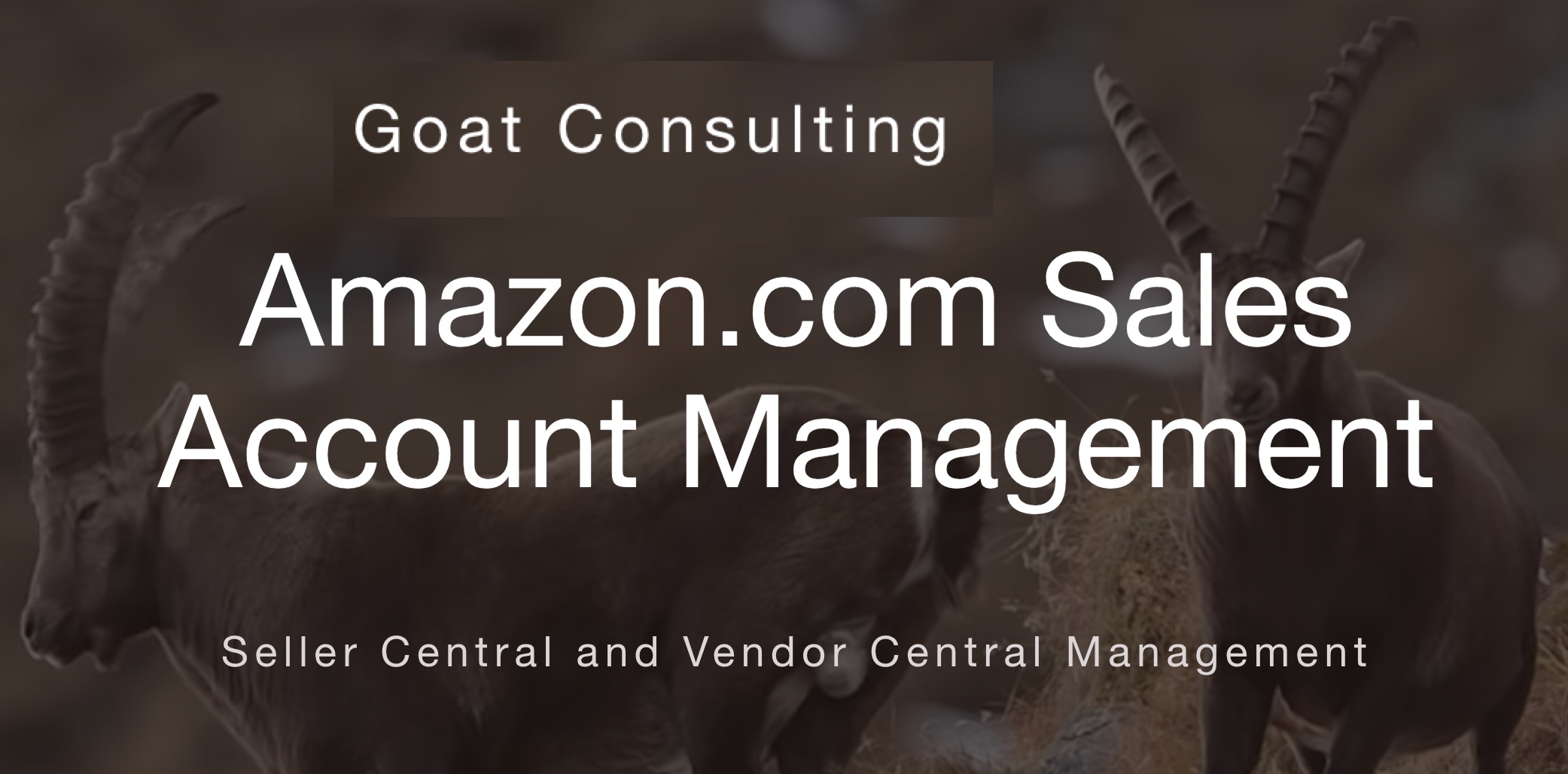 Will Tjernlund is co-founder and a managing partner of Goat Consulting, an Amazon Marketplace consulting and account management company. In my second interview with Will (our first interview) we talk about the latest development on best practices for selling on Amazon's Seller Central and Vendor Central programs. Some of the questions answered are: on amazon seller programs
1. What is Seller Central and how does it work?
2. What are the fees for selling on Seller Central?
3. How does advertising work on Amazon.com?
4. What is the best hack to be successful selling on Amazon?
5. What is the top selection factors for whoppers on Amazon?
6. How effective are reviews on Amazon and what is the quality level?
7. How to use meta information to rank higher on seach results in Amazon?
8. What is Vendor Central and how does it work?
Goat Consultimg aldo published important advice and data in their white papers.