In this Interview at the shop.org 2016 in Dallas I spoke with Stefan Weitz, Chief Product and Strategy Officer of Radial, the omni-channel fulfillment company. Listen as we discuss the history of the company and the range or products and services they provide to some of the top retailers.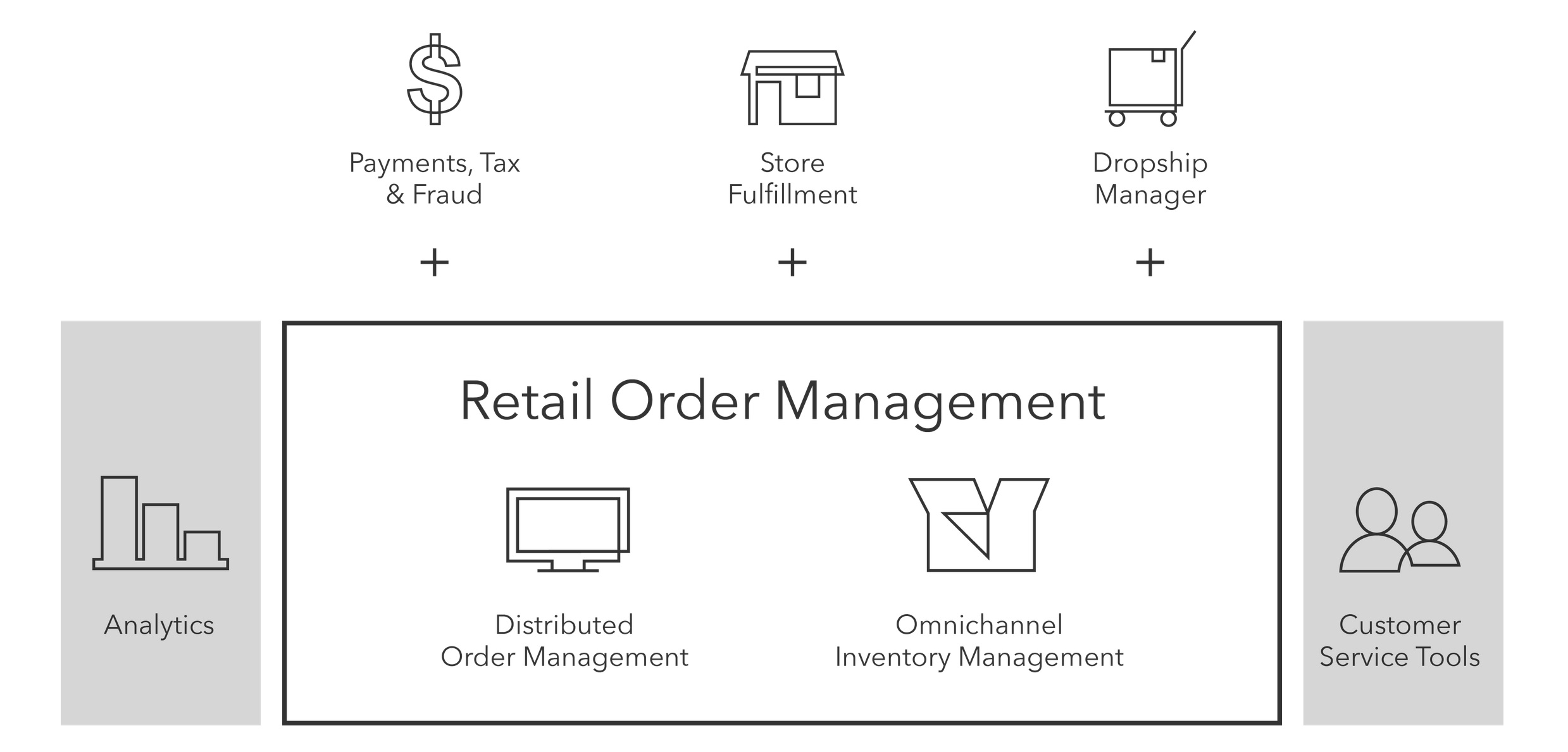 Radial helps retailers and brands deliver Amazon-like customer experience at a price they can afford. This mean everything post-purchase and even a few services which are embedded or utilized on the client's web and mobile channels.
The journey of what is now Radial started with GSI commerce in the 1990's, then acquired by eBay in 2011 and a few other divestitures and acquisitions the new company provides a comprehensive set of technologies and omni-channel fulfillment services including OMS and warehousing and fulfillment which are pushing the envelope with the competition.
The services include technologies such as chart and checkout, payment, taxes and fraud services with a zero-payout promise for fraud charges to customers.
Radial is web store agnostic and works with all the major commerce platform. This is a change from the previous package under eBay and Stefan explains the reasons on the interview.
With over 300 million packages delivered in 2015, over 3,500 customer service agents, 16 warehouses Radial has the scale and experience to handle the most demanding of the holiday requirements for retailers and brands. Radial also has physical retail stores in some countries that help the brands in entirely different ways.
Radial's services are not product-specific and their engagements start with an ROI analysis by their data sciences team.
Listen to the short, info-packed interview and please do share with friends and colleagues.
For more information see the Radial website.