In this interview with Nazar Bilous, CEO of Smart Atoms, a UK-based technology startup we discuss how their product, LaMetric Time helps engage in-store shoppers for better conversion and other benefits. "Scroll down for discount code."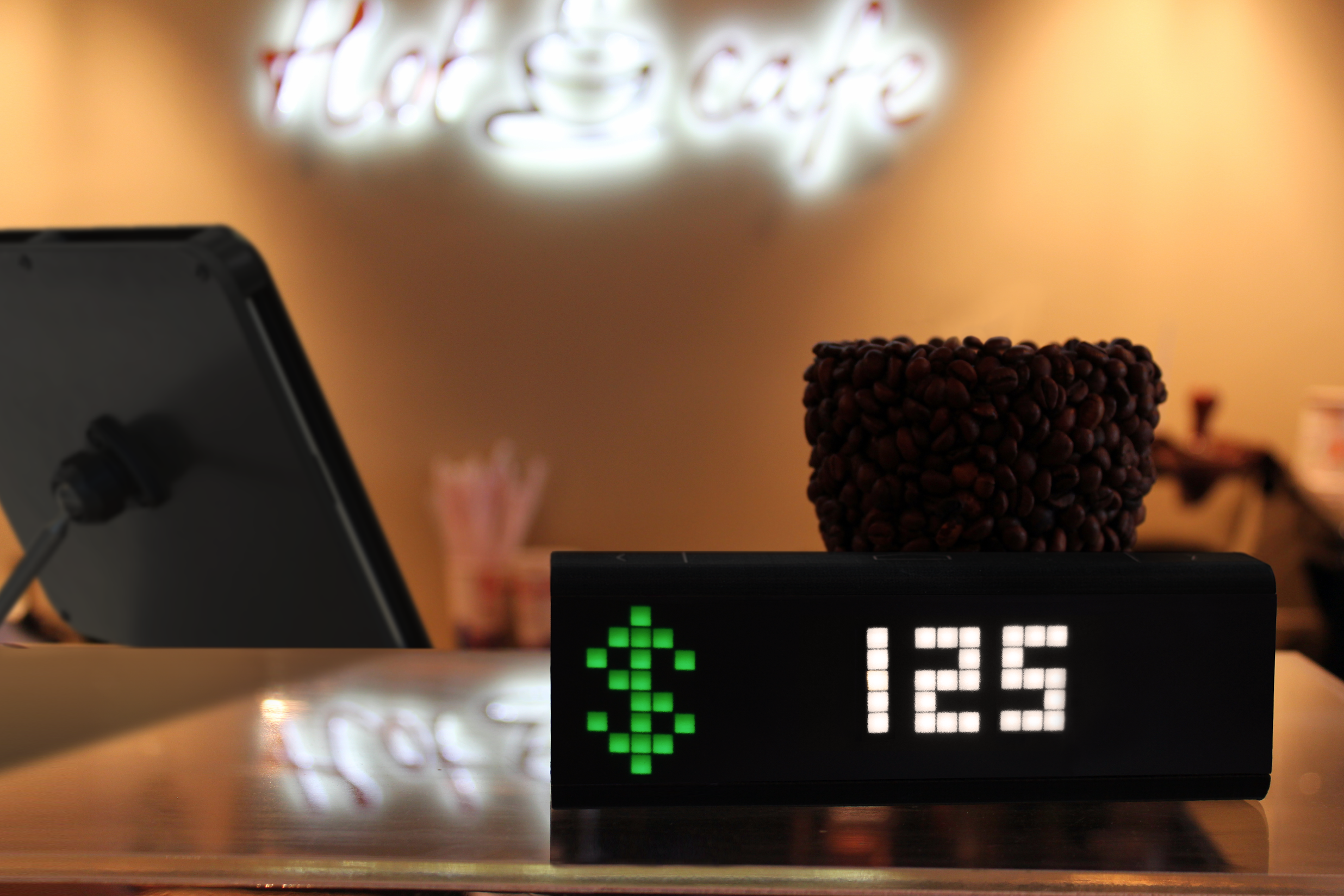 Smart Atoms makes intelligent and stylish objects for home and business and their first product, LaMetric Time, is an Internet-connected clock that lets owners track news, stats, smart home notifications in real-time and take actions with the click of a button.
In the retail setting LaMetric time is used as a display item for things such as social metrics (Facebook flikes, Twitter followers, etc.) specials such as sales or promotions and other types of shopper-engaging data.
When custoemrs are in a retail location the unique design of the LaMetric Time unit grabs attention and can lead to specific actions desired by the store owner.
The app store created by the developer community provides several different servies which can be utilized by owners to display different information on thier units.
Checkout the following links to connect to Smart Atoms and LaMetric
Facebook - https://www.facebook.com/smartatoms/ Twitter - https://twitter.com/getlametric Instagram - https://www.instagram.com/getlametric/
You can also take advantage of a limited time $30 discount which will be valid till July 11th 2016 by using this code in the checkout on SmartAtoms.com 4CPHEQ79OWOK