In this interview I spoke with repeat guest Ryan Craver, SVP at Lamour Group about the latest trends in retail business, ecommerce leaders' financial reports and a lot of other, very interesting topics.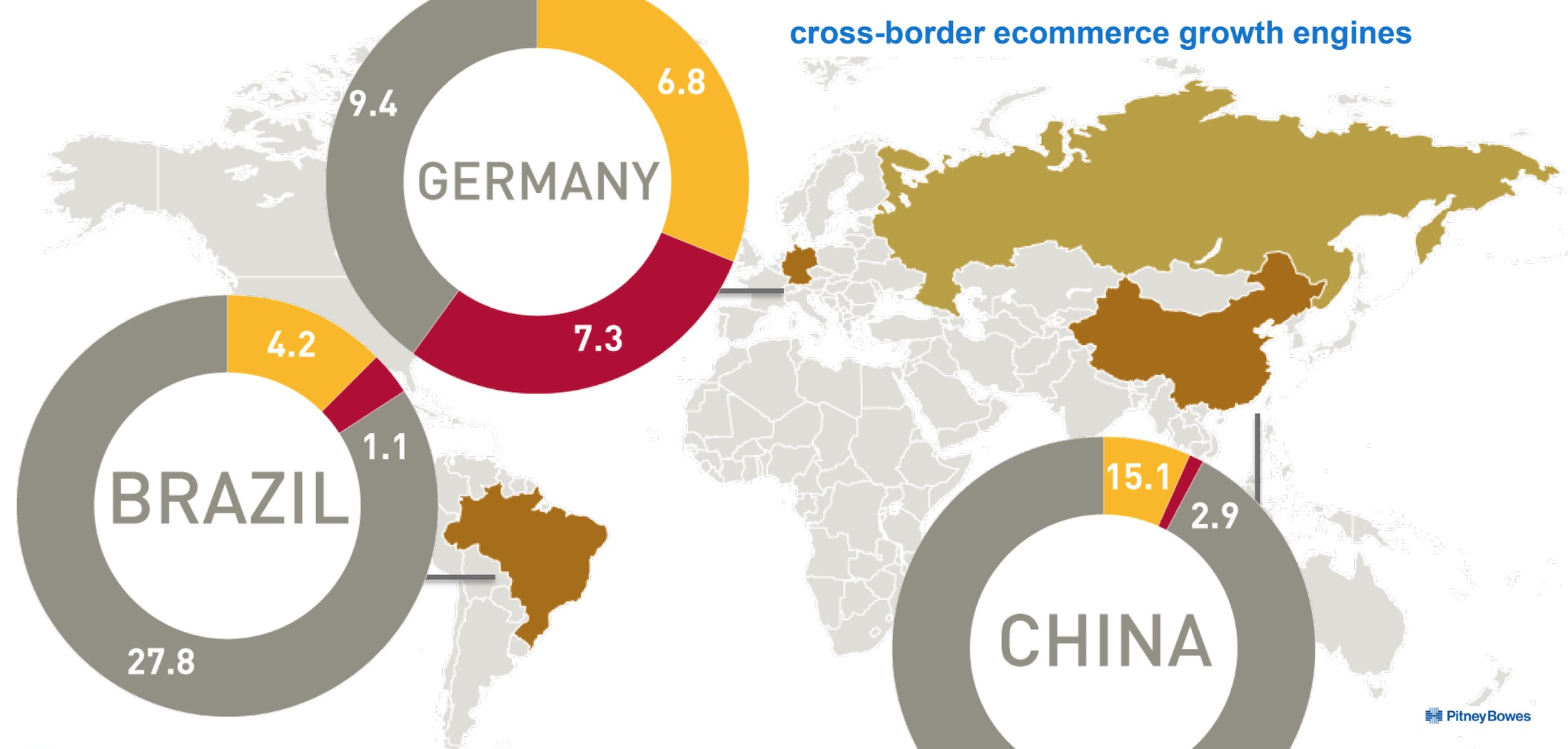 A lot has happened since the last interview with Ryan, which by the way is probably one of the most informed people in the retail business I know of! Needless to say, I was excited to get together again and discuss the current state of the industry and the latest earning reports with Ryan.
Some of the topics we discussed:
- Earnings: Alibaba, Tencent, JD, Walmart, Target, Amazon
- How the Global ecommerce frontlines are forming ans who's winning
- Walmart acquisitions and what's the truth behind the numbers
- Amazon & Whole Foods: what everyone thinks is the reason and Ryan's take
- Grocery challenges: why are the large grocery chains MIA in online commerce?
- Shopify and Square: the lines in platforms are blurring and how these two newcomers are eating the monolith's lunch.
And a lot more.
Ryan also has one of the best retail industry email newsletters, the Tech Infused Retail and I highly recommend subscribing to it from his website and follow him on Twitter.
I hope you liked this interview and appreciate it if you subscribe to our newsletter and pass our info to your friends in retail and commerce.