In continuing our coverage of Microservices I had a chance to speak with Richard Li, CEO of Datawire and how they are helping the MSA (Microservices Architecture) practice move forward. The episode was very interesting as we see the birth of a new "system" take shape and how Microservices can be a major competitive tool for Retailers, online and omni-channel both.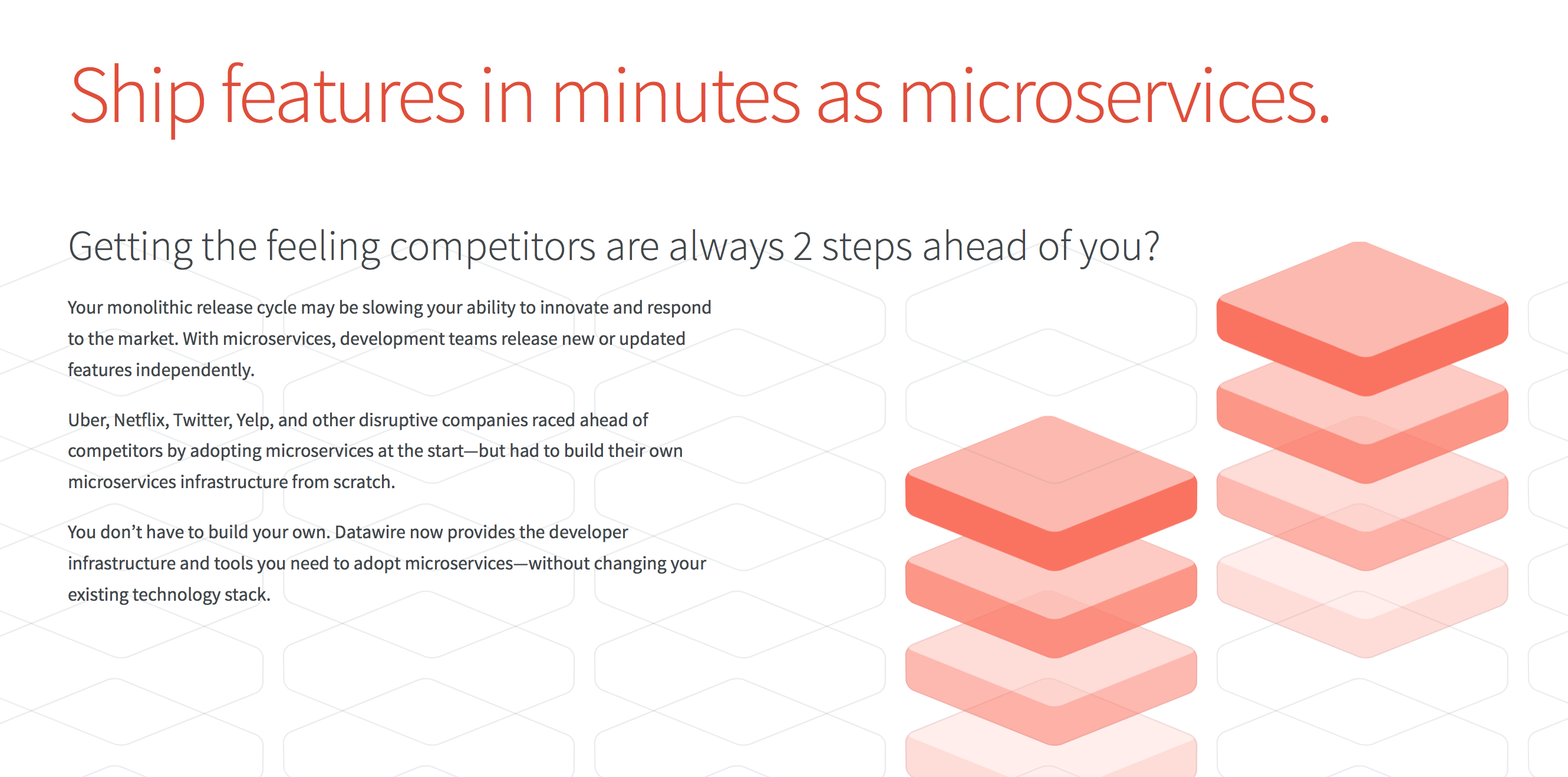 Microservices is an emerging architecture for the distributed development of cloud applications. In a microservices architecture, a single large cloud application ("the monolith") is decoupled into a set of very small applications ("microservices").
In this dicsussion we talked about what a microservices atchitecture (MSA) is, where and how it started and how it impacts the entire organization as opposed to only the software development part.
Also discussed what the actual process is that others go thru for starting on the MSA path and what's forming to be some best practices.
Another aspect is what departments are actually under the direct coverage of an MSA-enabled organization, including dev ops.
Finally what is the picture like for tool developers (vendors) in the space and where investment should go.
Hope you enjoy the episode!
You can find more information on microservices and Datawire below:
Richard Li on Linkedin