Interview with Magento VP Peter Sheldon on the Adobe acquisition and future of commerce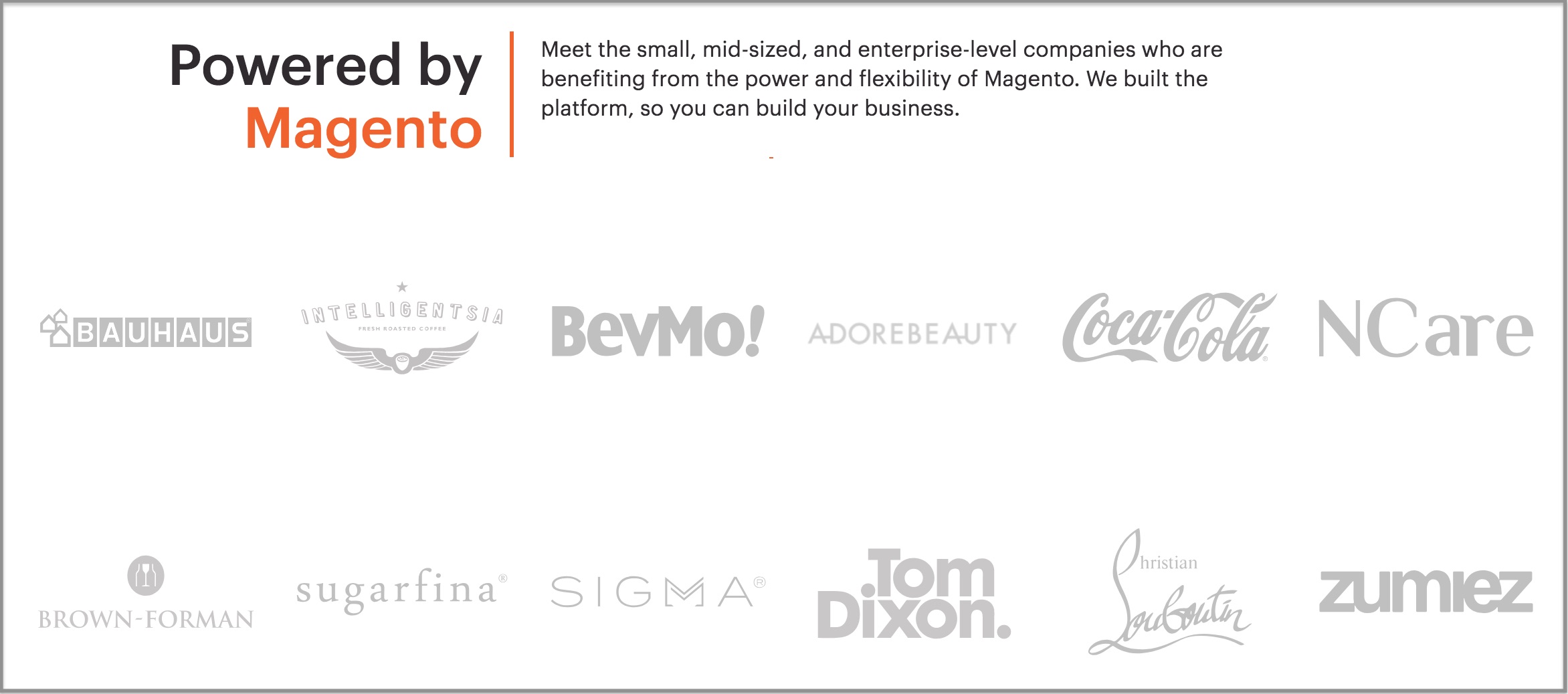 In this interview I spoke with Peter Sheldon about the Adobe acquisition and what the future looks like for Magento as a member of the Adobe family, as well as e-comemrce and retail in general.
Peter has an extensive career in retail and e-commerce including being principal analyst at Forrester Research covering commerce platforms for 5 years as well as operational roles in retail companies and now with Magento for the past 2.5 years.
We discussed the winding path of Magento from the first open source enterprise commerce platform with the largest developer community to being a part of eBay, taken over by private equity and now in the Adobe family.