In this interview I sepak with Adam Stiska Director of Mobile and Digital Strategies at Goodwill Industries International (Goodwill) on managing a multi-stakeholder commerce and online technology strategy.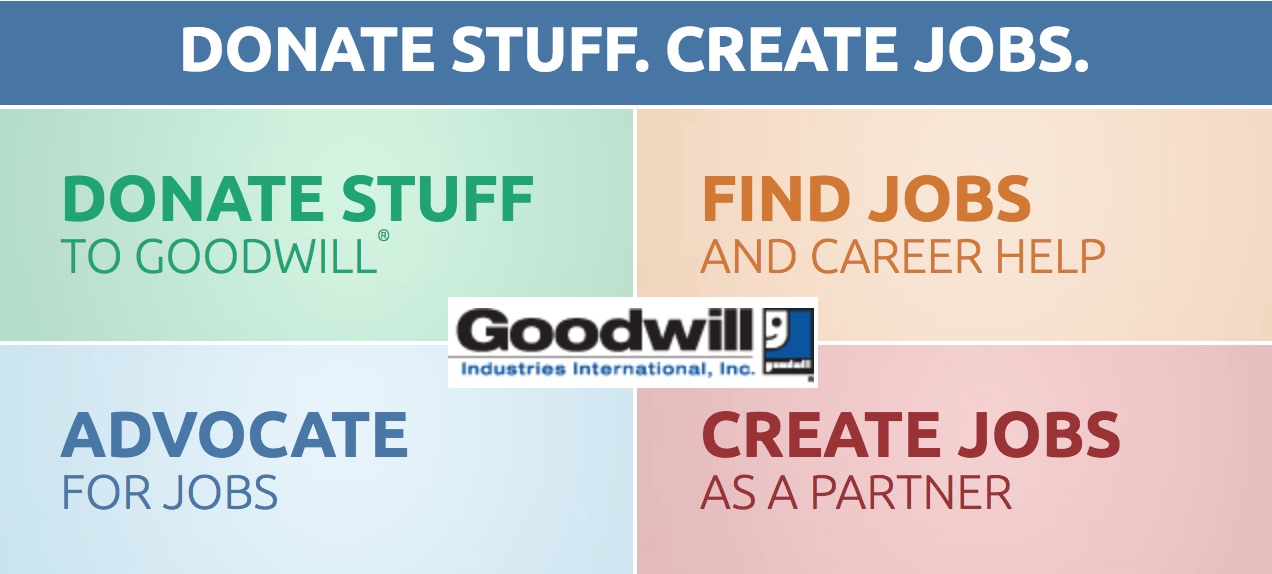 One of the hidden gems in retail is the "thrift" sector where the dynamics of sourcing, inventory management and discovery are fundamentally different from other types of retail. Goodwill is one of the leading thrift retailers in the US so I was interested to learn more when I hear about their mobile CX endeavors and the latest update to the mobile app to make "thrifting" and donating goods easier for consumer.
The updated app shares stories of individuals, programs and services provided by their local Goodwill organizations and is especially important because many people still do not know that in addition to donated goods, Goodwill provides job placement to someone every 23 seconds.
The free app was ranking in the top one percent of downloads for free shopping apps on both the App Store and Google Play after launch.
In this interview Adam we go into what the new app is designed to do, how it came about and how his team collaborate with over 160 partner chapters to create and launch uniform applications.
---
Connect with Darius on LinkedIn
Follow the podcast on Twitter
Retail Tech Podcast on YouTube
Retail Tech Podcast on iTunes
Subscribe to our newsletter