In this interview I spoke with Georg Richter, a long time executive and innovator in the subscription business model on starting OceanX, a platform for running subscription models for ecommerce, CPG and brands.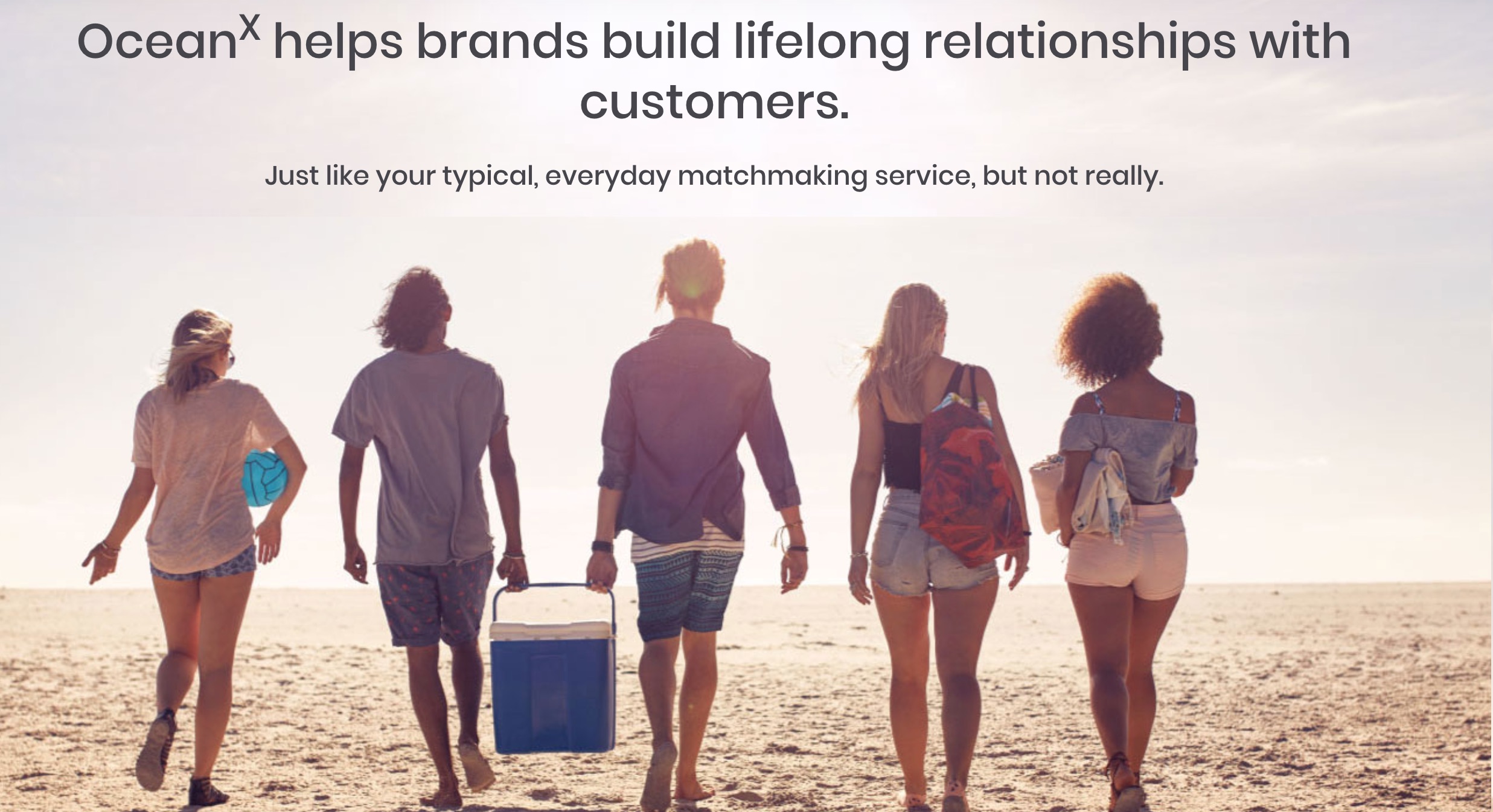 Retailers are at the beginning of a wave of experimentation and innovation in the direct-to-consumer subscription space, and customer expectations are continuing to grow. The movement originally driven by value, convenience, and replenishment is evolving in large part because major companies such as Amazon and Walmart are doing an impressive job of checking these boxes.
As the subscription landscape has gotten more competitive, it's also become more valuable, and retailers who manage to pull off a successful subscription program enjoy benefits such as attracting new consumers and increasing lifetime value. Starting with an omnichannel retail approach is a smart play for new retailers, and implementing a subscription channel successfully can breathe new life into existing brands
OceanX has created a comprehensive technology engine, with over 70 integrations into legacy and other software used by retailers, to provide a soup-to-nuts service for any retailer with over 20,000 subscribers to quickly get into the subscription business.
You can check out the OceanX Blog for more info and data.
--------------------
Connect with Darius on LinkedIn
Follow the podcast on Twitter
Retail Tech Podcast on YouTube
Retail Tech Podcast on iTunes
Subscribe to our newsletter