Interview with Bob Negen CEO of WhizBang! Retail Training on how to help SMB retailers survive and thrive in the digital age.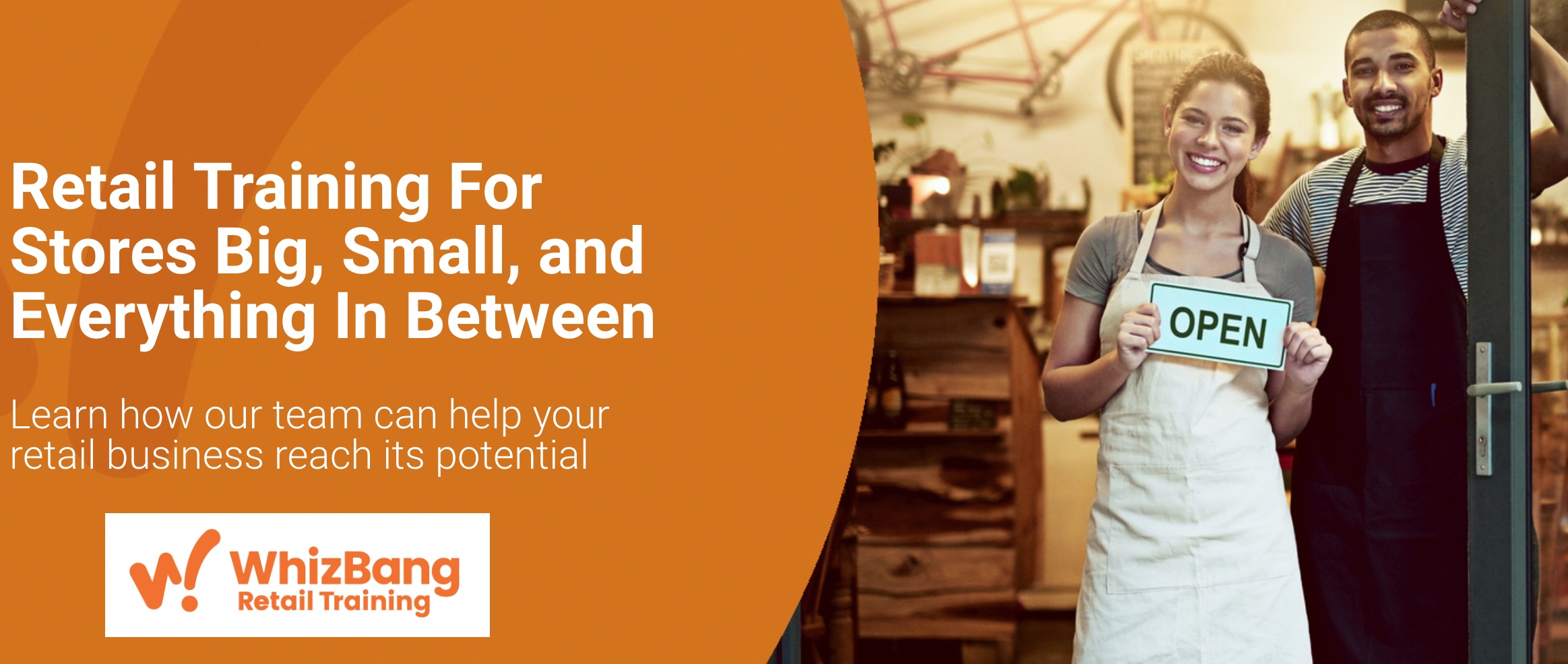 Independent retailers or mom and pop stores as we also know them are a foundational part of the global retail community and industry, and perhaps some of the most stressed members of this community with the massive changes the digital revolution has brought about.
Most new coverage paints a wide brush over this significant group and focus on the shiny, large retailers or cool hot startups, fast fashion and direct-to-consumer. While all these segments are important, not enough attention is given to the small business retailer, the one to five store operator that is living in, building and feeding local neighborhoods everywhere in the world.
So when I learned about how Bob and Nancy are helping small retailers with WhizBang it was obvious I needed to talk with them and learn more. Bob Negen is a highly sought after speaker, coach and trainer and very busy so it was with some coordination to get his time and I'm so happy I did. The, longer than normal (I could not stop :), interview with Bob is full of gold nuggets of information, advice and the massive energy and excitement of Bob which is highly contagious.
WhizBang! Retail Training helps retailers of all sizes build great stores. Founded in 1999 by retail experts Bob Negen and Susan Negen WhizBang offers products and services designed to fit the needs of brand new retailers as well as seasoned owners and multi-store chains.
I hope you enjoy the interview as much as I did and pass it along to your friends and colleagues. Bob's work at WhizBang and other organizations helping small retailers survive and thrive is critical in our society and we should support the trainers in any way possible.
--
Connect with Darius on LinkedIn
Follow the podcast on Twitter
Retail Tech Podcast on YouTube
Retail Tech Podcast on iTunes
Subscribe to our newsletter