In this interview at the NRF 2017 big show in New York I spoke with Kate Ancketill, CEO and Will Seymour, senior consultant at GDR Creative Intelligence.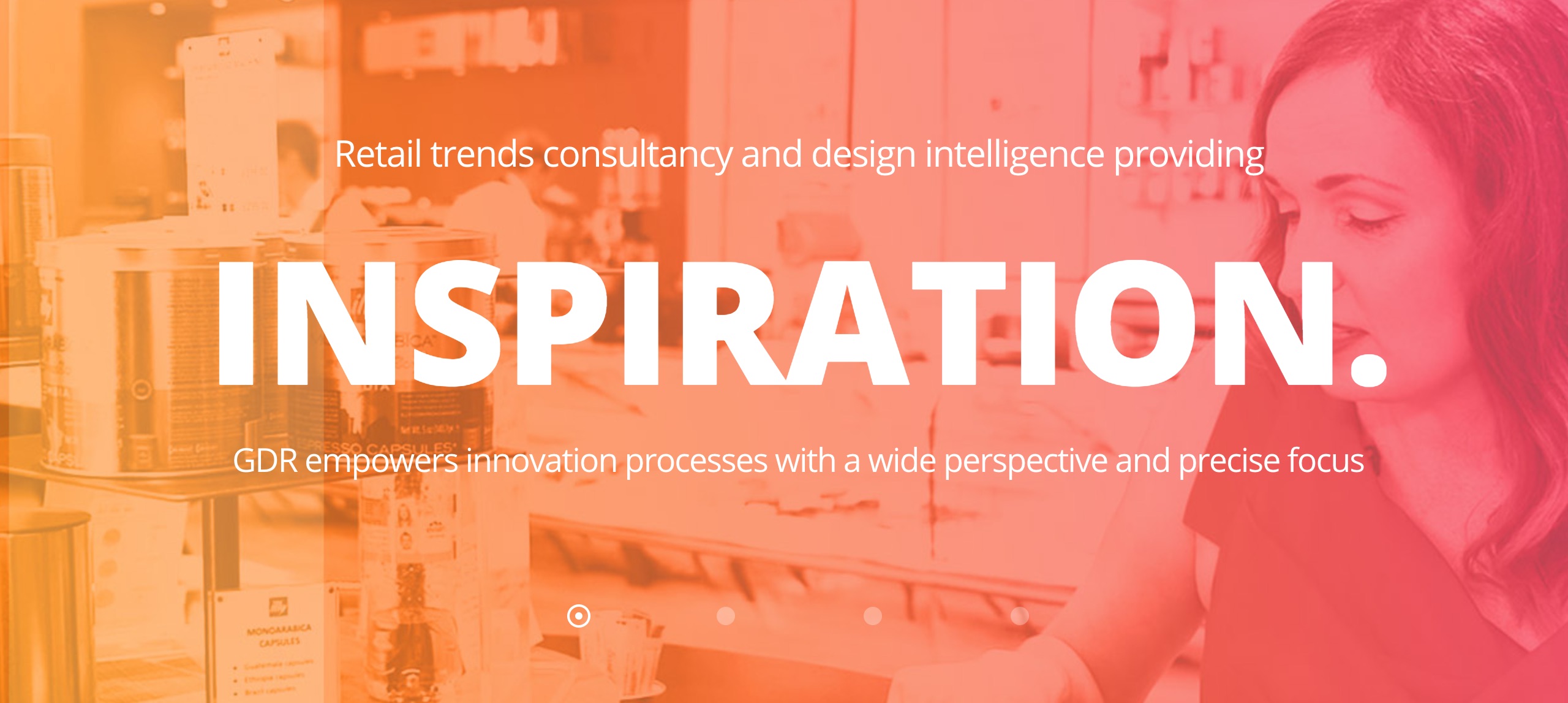 GDR Creative Intelligence is a London and NY based digital consultancy focusing on "the way things are sold". They work with brands, retailers, mfg and others on how the world is changing and the intersectin between physical retail and digital and how consumer's behavious are changing within retail.
We discussed many tpoics on the interview including:
- How GDR works with clients on Macro vs. the micro view of where things are going, and working with Board Of Directors of large retailers to provide the vision of the future and introduct ideas.
We had a great conversation on several topics including:
- Examples of futuristic stores and how Alpstories in Croatia uses a robot to pack products for customers.
- Checkout and other aspects of store getting automated
- The impact of technology on store staff and what happens to the employees who'se work will be done by machines in the future.
- Example of an insurance co in japan using Watson to do work of 35 employees ultimately reducing the team by a third, which means across the industry up to one third of the retail employees may lose their jobs by 2025 (British retail consortium) and never be replaced.
- What options do local retailers have in selling to shoppers both online and in the store? is this even an option any more and how is this different in the UK
- The China ecosystem and how social media is becoming the operating system of everything else including commerce,
- Hotel in Las Vegas with a lot of Chinese customers allows guests to control their room from inside WeChat.
- The role of payments methods and the financial system in every country is a direct influencer of which technologies leapfrog to mass adoption.
- Cultural aspects of using technology can make a difference.
- Is voice the next dominant interaction form with the machines around us?
Kate has been the owner of GDR Creative Intelligence since 2000. She is the driving force behind its dedication to presenting actionable concepts that can transform clients' businesses. She speaks at conferences round the world, encouraging big retailers to be as excited about innovation as she is. You can follow Kate on twitter at @kateancketill.