In this interview I spoke with Jennifer Silverberg, CEO of Smar Commerce a company building tools for CPG brands to optimize the carts on their ecommerce channels.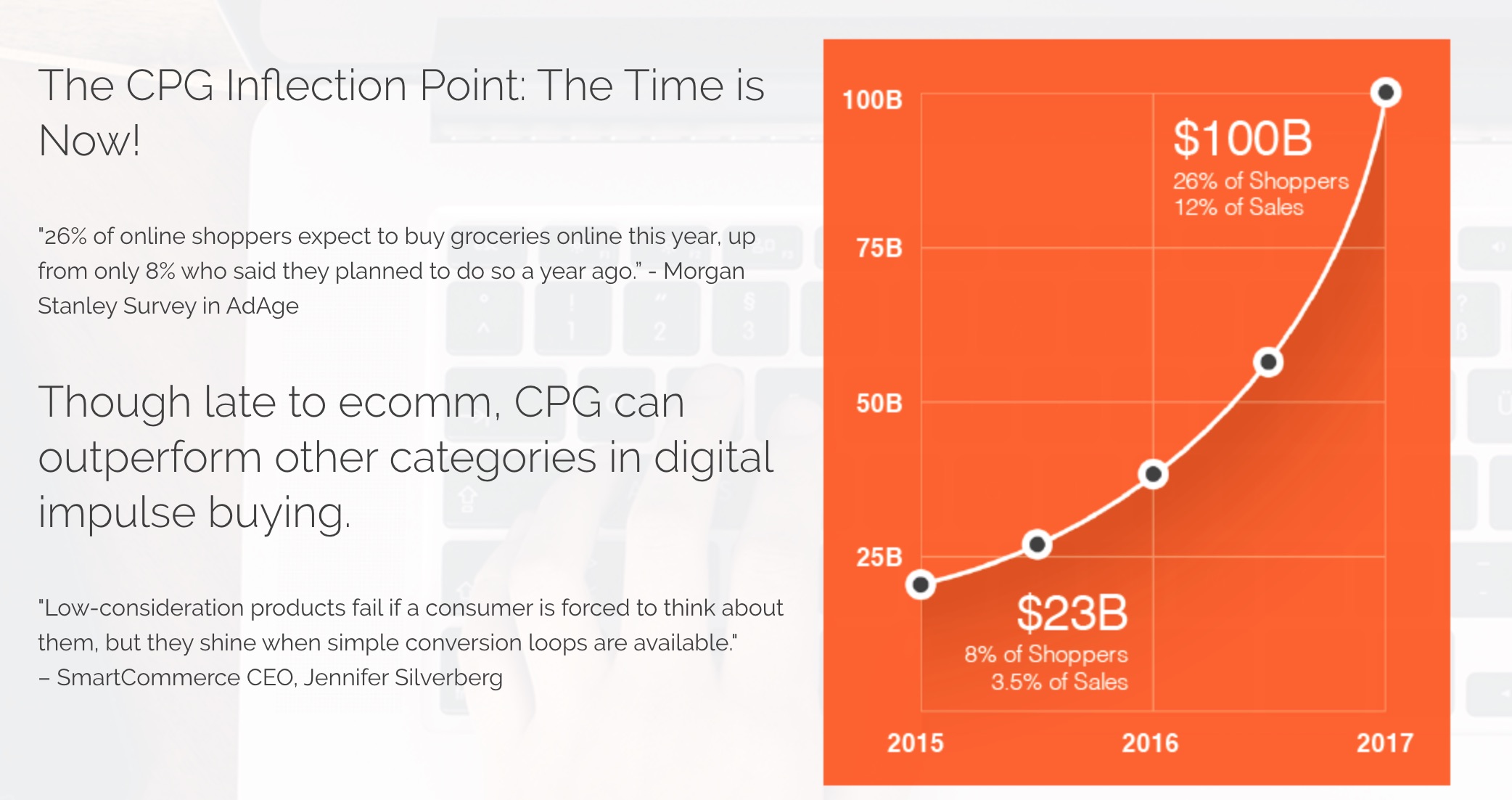 On the path-to-purchase one of the most critical points is to convince the shopper to add the item(s) to their cart and what happens after that. Retailers need to optimize the behavior of the items in the cart and guide the shopper to convince them to actually make the purchase.
And even the traditional path-to-purchase is being challenged by taking consumers directly from an ad or social engagement point to the cart. The sortest distance between two points is a straigh line, and in commerce the shortest distance between a retailer's products and shopper's hands must involve as few steps as possible. So while we should always work on bringing more shoppers to our websites, there is no reason the shopper should go thru a new "path" on the website to make the "purchase".
This is what Jennifer's company SmartCommerce focuses on by empowering CPG brands like P&G, Unilever and Nestle to own and drive their customers' buying experience by provideing the shortest, simplest path into the shopping carts at the shoppers' choice of retailers while collecting data and actionable insights along the way.
For example an ad such as this would be using SmartCommerce's Click-to-Cart technology to send all the displayed items directly to the shopper's cart from an email or a social media engagement while accountiny for up-to-date inventory levels.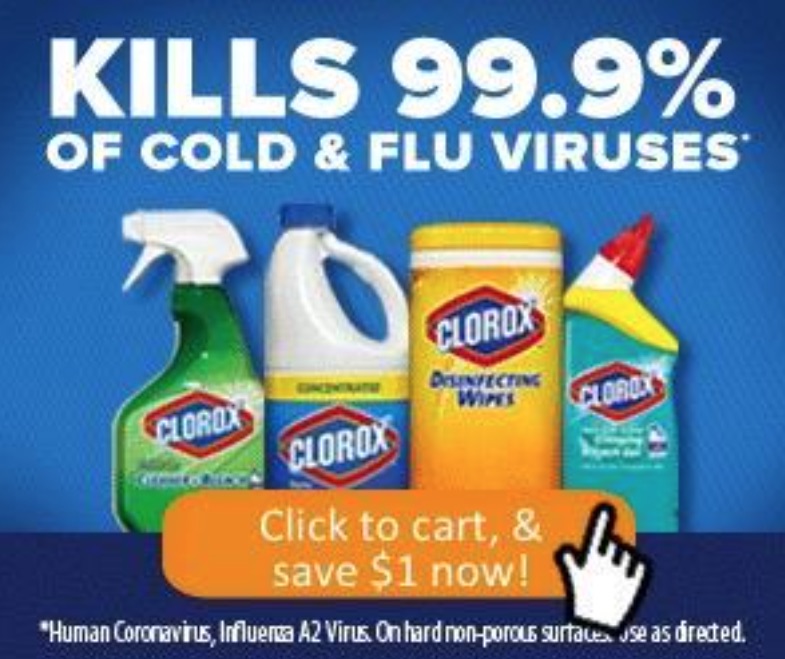 This was a great, informative conversation with Jennifer who has a lot of experience in retail and the CPG world and I hope you enjoy it and learn as much as I did listening to the interview.
And please feel free to share the interview with friends and subscribe to our newsletter.