In this Retail Tech Podcast interview I spoke with Steve Wellen COO of Domo, a business intelligence company helping clients make sense of data in useful, actionable formats.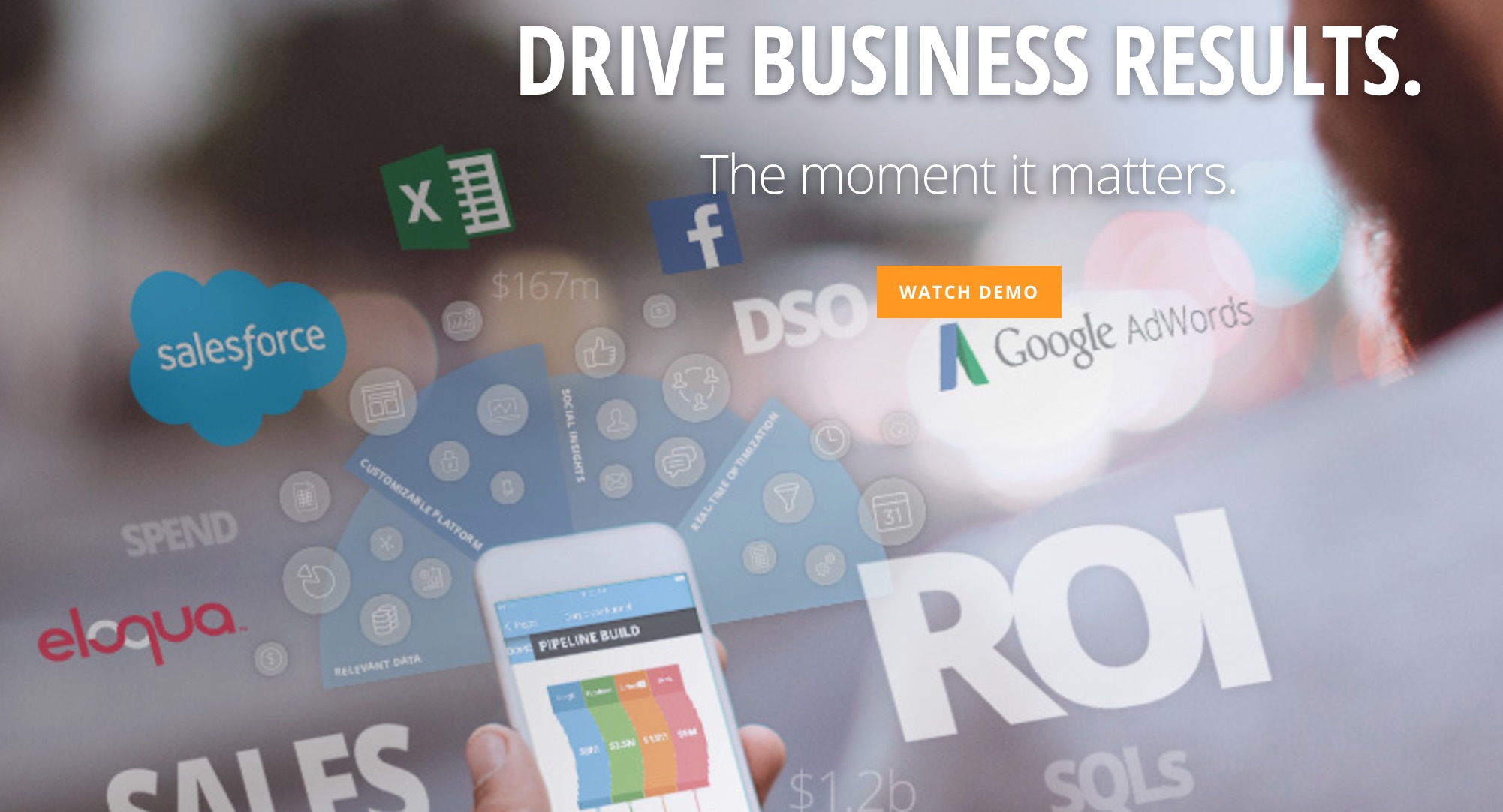 If you are in Retail you already know the massive amount of data that are available (captured or not) in online and offline operations. From customers to vendors, partners and all the different devices and forma factors there is a never ending stream of data which if used properly can make the difference between life and death for a retailer.
The question is how does one capture, and then use on a regular ongoing basis this data so that it dos not require hundreds more people to actually make it useful. The challenge, and solution, is to do more with the current resources - for retailers this is people and locations. THIS is technology's promise and it's only job really, to make things simpler and more efficient. And the technology should not break the bank, or the back of the organization to implement.
An example is the recent news from Nieman Marcus CEO Karen Katz on the challenges with streamlining their inventory management system:
"Katz explained that onboarding Neiman Marcus, Last Call and Bergdorf Goodman to a unified inventory management system has been riddled with problems, and resulted in unrealised revenues of $55 to $65 million in the fiscal 2017 year to date."
This type of multi year integration project is going to have the fate of the dinausaurs and new software is going to drastically change the way different systems work together. The brands need to work with the right partners whic not only have the right software but also the organization and expertise in planning and implementing the projects best. This is easier said that done, and of course every It consultaing firm and software vendor claims to be the leader in their category so the job falls on the brand's own management and teams to ask the right questions and put in the right technology foundation.
Domo operates in a space where legacy software vendors have been present for a long time and there are many new startups also innovating. As a company in between these ends it had developed a good set of tools and practices to help customers better utilize data in different aspects of the operations, from the store associates all the was up to the executive management. And with the mobile ingrained into their architecture it seems they are in tune with where the users need to be helped now, and positioned well for the future.
Listen to this conversation with Steve to hear about some of the sample accounts and solutions Domo has delivered as well as a few areas software and technology are making our lived more efficient.
There is also a developer side to Domo which is very promising so other developers can create and offer additional functionality to customers through Domo.
And as always please share the podcast with your friends and subscribe to our newsletter if you enjoy the content.