In this interview I spoke with Smadar Landau and Saar Szekely of Feelter a company with solutions that helps retailers and shoppers put the truth into online interactions.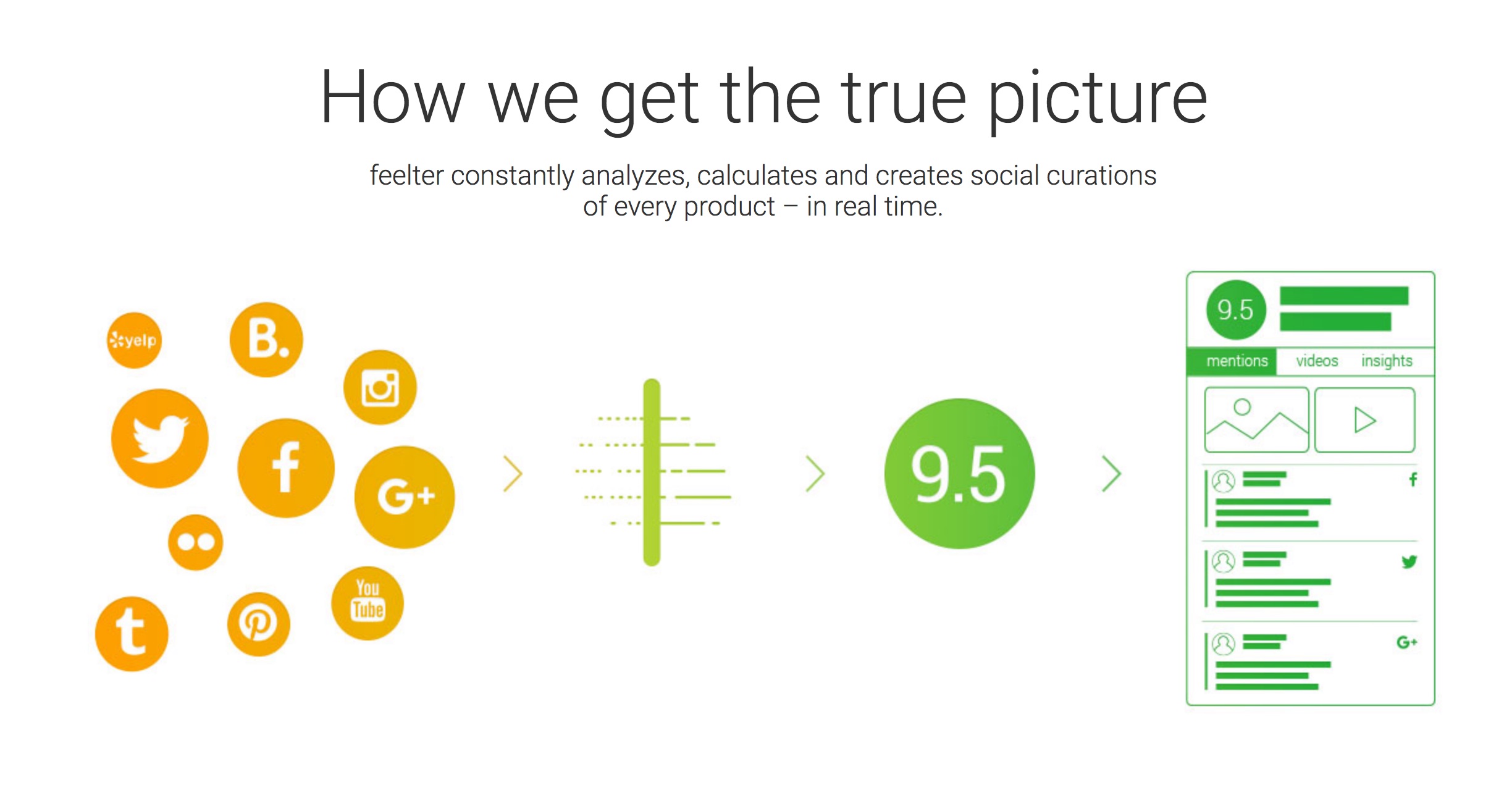 Reviews have been a staple of e-commerce and online sale since Amazon made them popular in late 90's. As the popularity of reviews has grown so has creativty flourished from some sellers in gaming the review system and leaving shoppers to wonder if the reviews they see on a product are actually authentic and genuine.
Feelter brings the most authentic, relevant, un-manipulated wisdom of the crowd from social networks right to products, helping back shoppers' micro-moment decisions, without them ever having to leave the retailer's website.
Listen to this interview to see how retailers and e-commerce companies can take advantage of the multiudes of data sources online to put together a much more meaningful recommendation and review picture for shoppers.
https://feelter.com/ https://www.linkedin.com/company/feelter https://twitter.com/feelterinc