In one of my final interviews of 2016, I spoke with Rick Rommel, founder of the scale-stage retail accelerator program RetailXelerator about how they help startups and insights navigating the retail waters.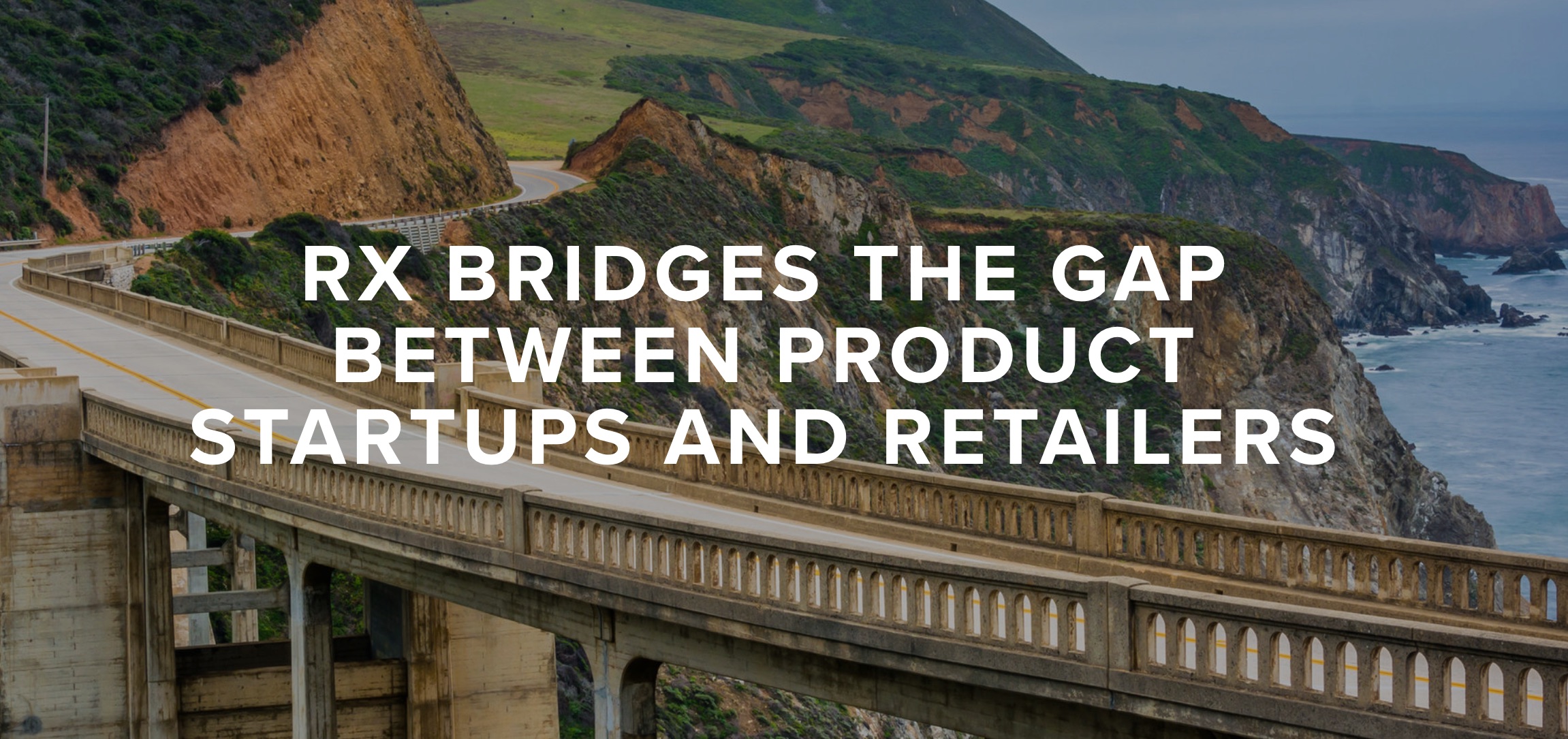 As startup founders we are always juggling multiple difficult tasks simultaneously, not the least of which are finance and sales.
The role of accelerators is a normal path for many startups today but accelerators usually help you get to initial Product-Market-Fit (PMF) and the hard work of growth and scaling the business only starts from that point.
This is a unique set of challenges and skill for product-base, physical products in retail where companies are taking advantage of crowd-funding sites such as kickstarter and indiegogo but these platforms usually (there are exceptions) take you to the PMF point again with maybe a few thousand units sold. You need to sell millions of units, and keep growing your distribution to create a long term successful business and for that the best option is to sell thru established channels, both offline and online. However, getting grom 1000 units to hundreds of thousands and more units require a lot more systems, expertise, marketing and sales work and there seems to be a gap in formal organized programs providing these services to retail product companies ready to scale.
Companies also go thru innovation labs at different retailers. Although these programs are not as many as before working with a lab inside a large retailers is a good path. One drawback might be that it takes longer to go thru the process with only one retailer so if a startup wants to scale more rapidly they need to work with multiple retailers and faster cycles.
That's where RetailXelerator comes in and they seem to have found an important gap to cover. Add that to the people behind it who came from some of the largest retail companies in the world, Best Buy and the program seems a "must investigate" for any company developing products to sell in retail.
Rick Rommel was a senior executive at Best Buy for many years and responsible for growing and managing billion dollar lines of business so he is well informed in how modern retail and distribution work. I had a fascinating conversation with Rick on how RetailXelerator got started and helps startups as well as the entire ecosystem.
Some highlights of our discussion:
- Difference of getting to PMF vs. scale,
- What does "cracking the code that is retail" mean?
- Where do innovation labs and crowd-funding place on the path of success for retail startups,
- What it takes to setup a long term strategic innovation program at large organizations,
And on the topic of Smart Home or Home Automation, since I also had a background in the topic Rick provided a wealth or information important for anyone interested or involved in the industry.
I hope you enjoy the episode and please feel free to share it if you do, and signup for the newsletter.
RetailXelerator's next batch applications are now open and you can apply here.
And connect with Rick on Linkedin.