In this interview I spoke with Ryan Craver, a retail executive with deep insight into the different parts of retail - from finance, merchandising, marketing, store operation, digital, supply chain and private label. I highly recommend listening to this fascinating discussion.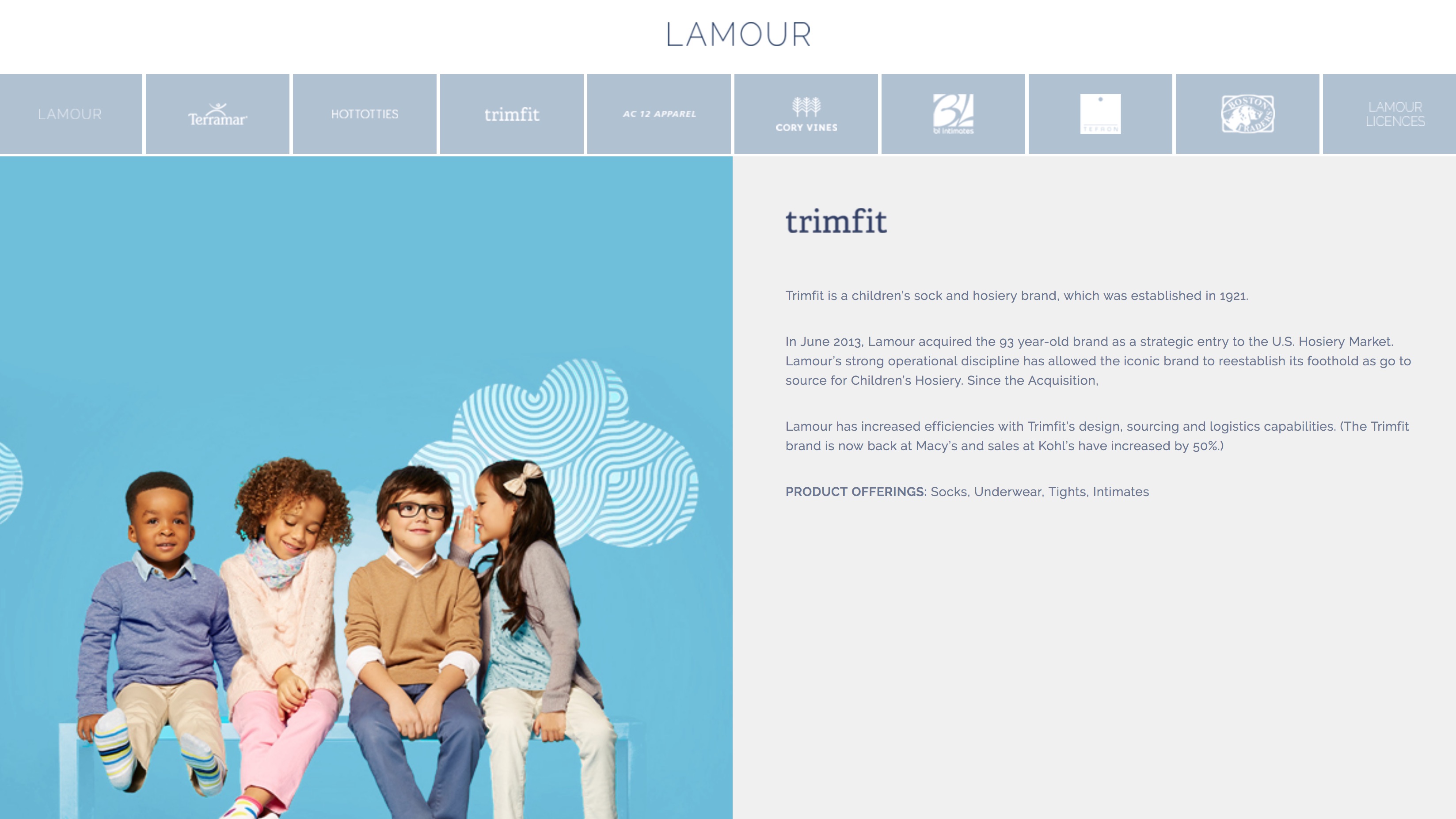 In this "Builder Interview" I spoke with Ryan Craver with an extensive background of working for companies such as Accenture to running digital transformation for Hudson's Bay and now leading licensing, emerging brands and digital for Lamour Group. We discussed several issues facing retailers today including:
- The Lamour Group and their different lines of retail brands,
- The dynamics of licensed product business,
- Manufacturing in a changing global environment, including the outlook of the US elections and the population's outlook into the trade agreements,
- Technology's role in the department store business,
- Role of the Store Experience,
- Future of humans, specially store associates, in retail,
- Setting up and running retail innovation initiatives (including Innovation Labs),
- How startups can work with retailers,
- Role of industry experts and consultants in retail, and last but perhap most important:
- The Generation Consumer Shifts affecting retailers and how to balance them the percieved and real changes.
Ryan also has one of the best retail industry email newsletters, the Tech Infused Retail and I highly recommend subscribing to it from his website.