In this interview I spoke with Will Tjernlund, a seasoned Amazon seller and expert consultant about why and how retailers and brands should consider Amazon.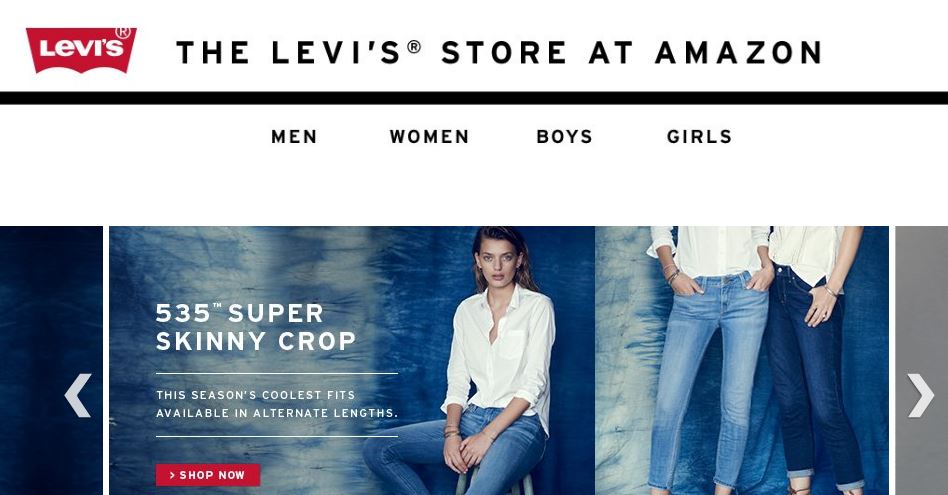 Will Tjernlund is a seasoned Amazon seller who honed his skills selling on Amazon in the trenches of growing his family's business with his brother to a $6 million run rate. Now he is also helping other companies strategize and manage their Amazon channel relationship and improve their performance.
The interview is jam packed with actionable information for any brand or retailer considering the Amazon, or other marketplace, channel.
You can connect with Will on Twitter or his company, Goat Consulting.