In this interview I speak with with Harrison Lewis CIO of Northgate Gonzales a grocery and finance operation with over 40 locations about the role of the CIO in the modern organization, the grocery business and specific areas of the tech stack that are top of focus for him and the organization.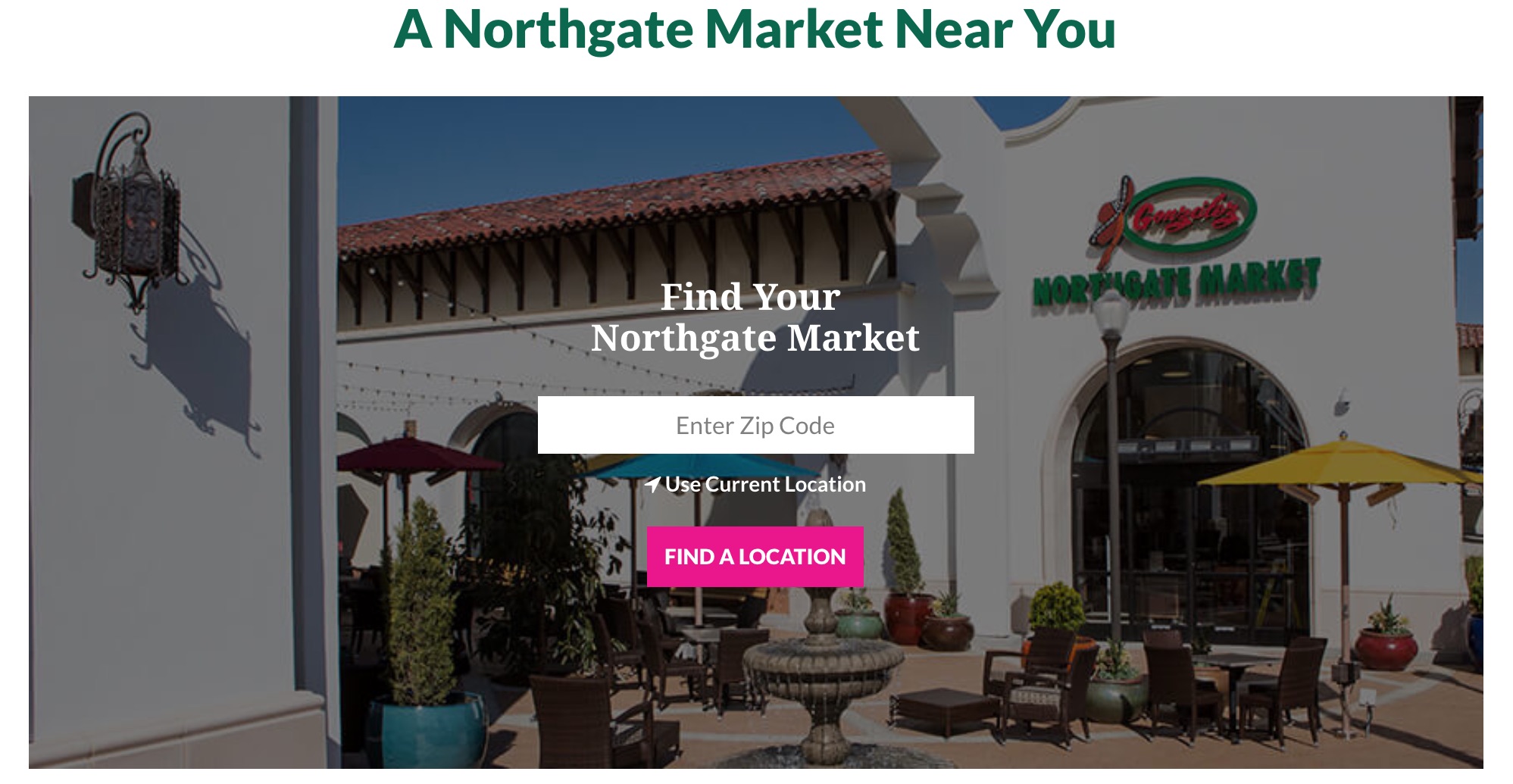 Northgate Gonzales is a grocery and finance operation with over 40 locations and heave online presence. As CIO, Harrison has a deep understanding of the prepared and specialty foods and financial services business and how IT plays into the success formula along with its challenges.
Here are some of the takeaways from our conversation:
- Modern CIO's time is spent 20% running the IT operation and 80% growing the business and how this has changed in the last 10 years.
- Helping the business make decisions based on what's possible tomorrow instead of the past.
- Key competency areas for his organization are integration, data management, architecture, vendor relationship management, business partner relationship management and information security.
- On using and managing cloud infrastructure and his strategy for best performance including own DCs, public cloud providers and multi-cloud.
- Discussion on how the VMware NSX SD-WAN by VeloCloud helps his organization manage the infrastructure more effectively and efficiently.
- SD-WAN node at every location and cloud point.
- VM Ware SD WAN solution allows them to manage this virtual network from one place and set prioritization and other policies at the application layer.
- Guest wifi in the store and benefits to the business and the technical setup including multiple broadband with a cradle points.
- Focusing on Relevance on top of personalization because personalization in and of itself may miss providing relevant benefits to users.
Harrison Lewis on LinkedIn
For more information on the VMware NSX SD-WAN by VeloCloud here.