I spoke with Zoe Leavitt a retail tech analyst at CB Insights regarding her recent discovery of the Amazon flying warehouse patent and other things Amazon.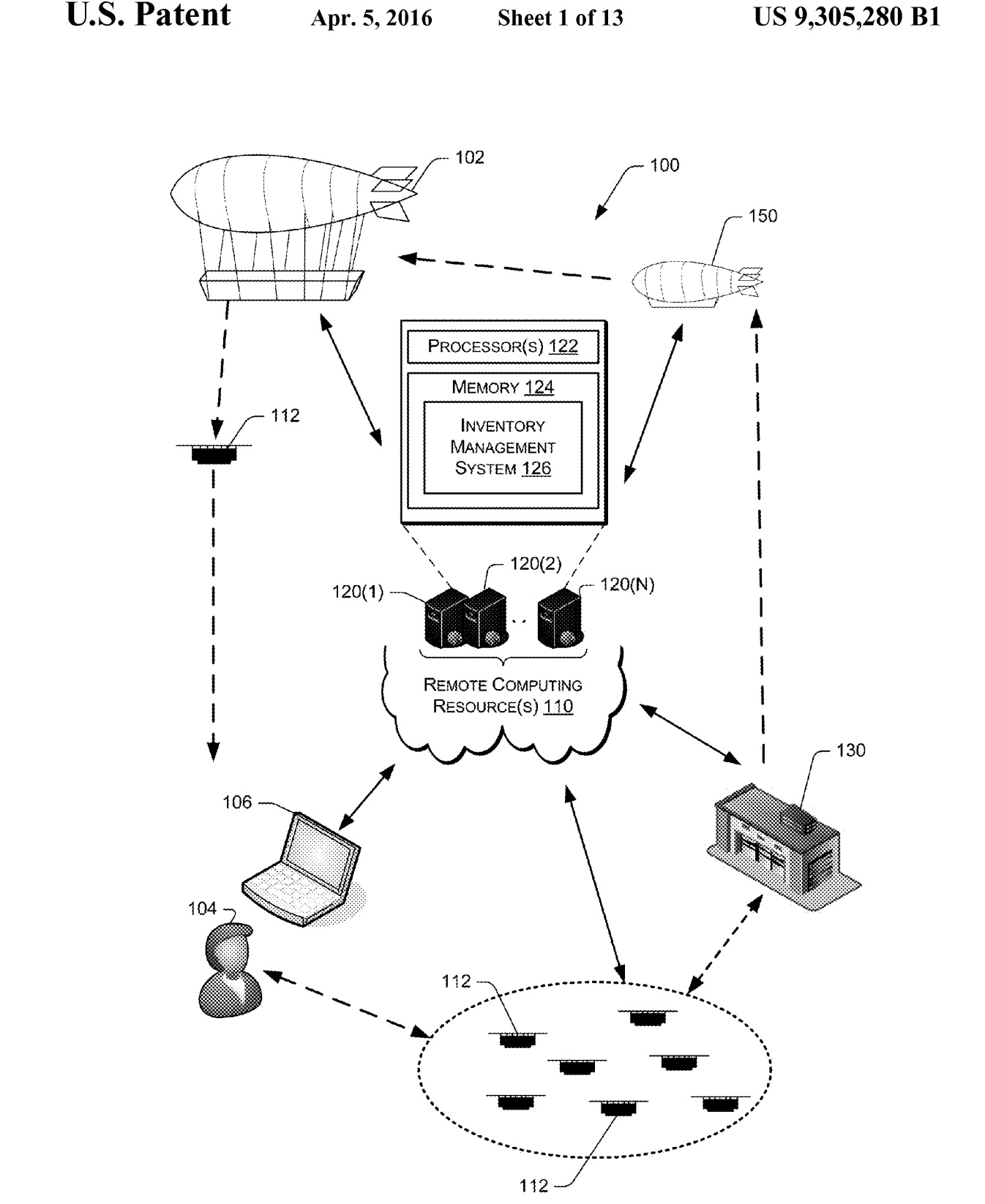 "Amazon is eating retail"
The influence of e-commerce is flooding into every facet of consumers' lives in the US and abroad, and is probably on the minds of all established retailers strategizing how to stay in business and thrive throughout the next 5-10 years, or even survive threats coming sooner!
The big question today is not if, but how do you work with Amazon within your brand equation.
The Flying warehouse patent is one of hundreds of ways Amazon is pushing the envelopes of retail, and really our lives.
Listen to this in-depth discussion with Zoe who focuses on all things retail tech including Amazon as we discuss topics such as:
- The flying warehouse idea and other ways amazon if planning to manage drone security,
- Limitations of drone delivery,
- Potential societal implications of the drone and delivery revolution and the tie in to the future of work,
- Privacy implications of drones and how a new set of startups are working on tackling drone protection,
- The "data vs. privacy" question,
- Flavor innovation vs. fundamental innovation,
And a few hot (patentable if Amazon has not already :) ideas we came up with on the call.
To learn more about CB Insights visit their startup analytics platform at CB Insights and sign up for their newsletter which reaches 200k+ readers every day.
And for one of the recent deep dives from Zoe into retail tech and e-commerce, listen to our Future of Commerce webinar and download the slides here.
And of course we'd love it if you would share this episode on your network and join the Retail Tech Podcast newsletter.