In this interview I spoke with Interview Kurt Heinemann, CMO of Reflektion on personalized and integrated commerce experiences.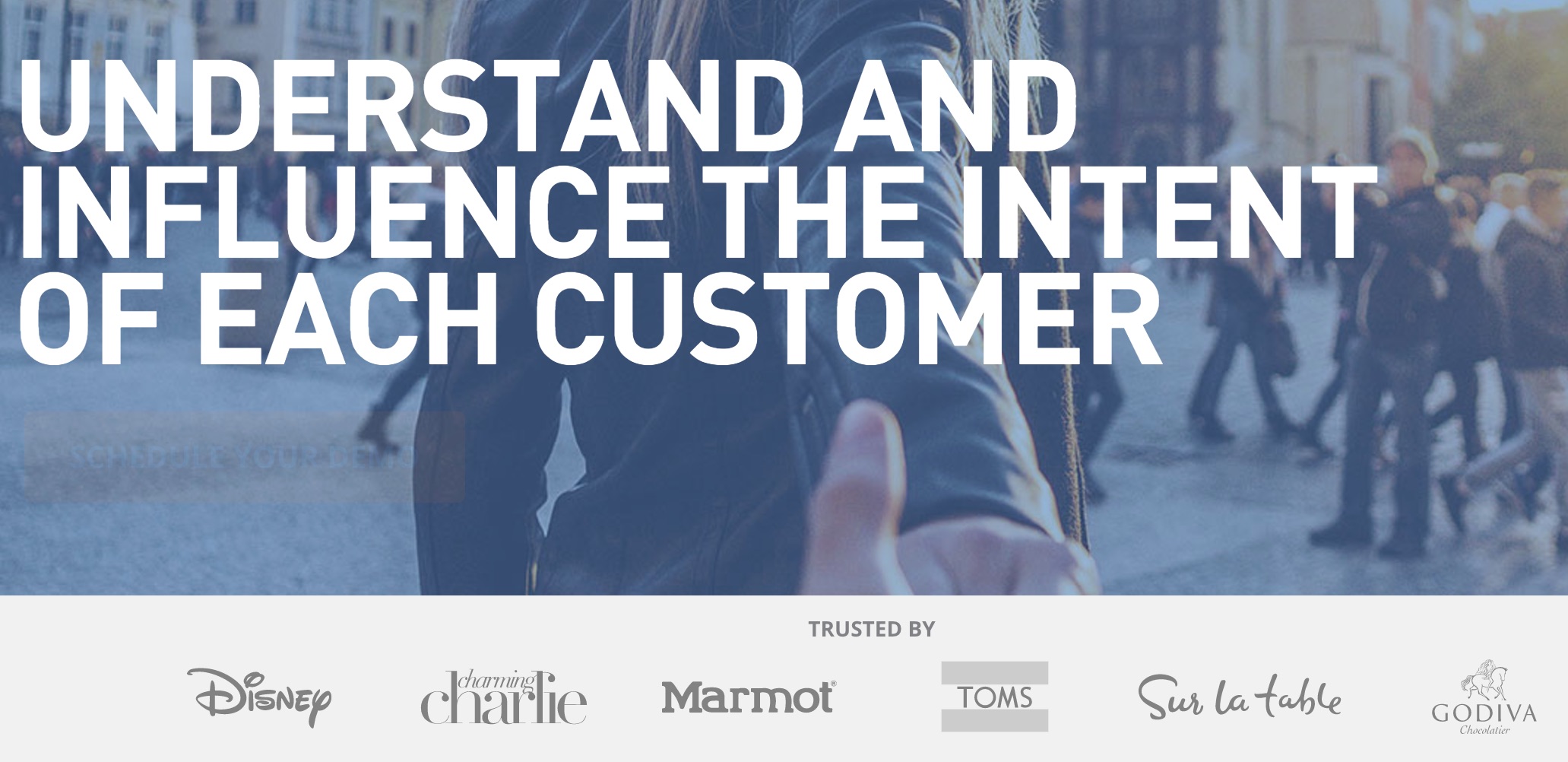 Very interesting conversation with Kurt looking into his experience working with some of the largest and more known retailers, discussing:
- How Reflektion helps both retailers and shoppers have a better online shopping experience,
- How life is changing for digital-only retailers in 2017,
- Tech stack and implementation,
- Product category differences,
- First party vs. third party data,
- What KPIs they track,
- How to convert abandoned cart products,
- How voice is changing commerce,
- Image based search,
- How marketing is changing for CMOs,
- What is thoughtful content, and
- Integrated experiences.
Learn more about Reflektion and Kurt.
I hope you liked this interview and appreciate it if you subscribe to our newsletter and pass our info to your friends in retail and commerce.