In yet another fascinating conversation with Michael Klein Director of Industry Strategy at Adobe we discuss the Magento acquisition, a smaller voice acquisition and a lot moe key topics on how the world of retail, online and offline is changing.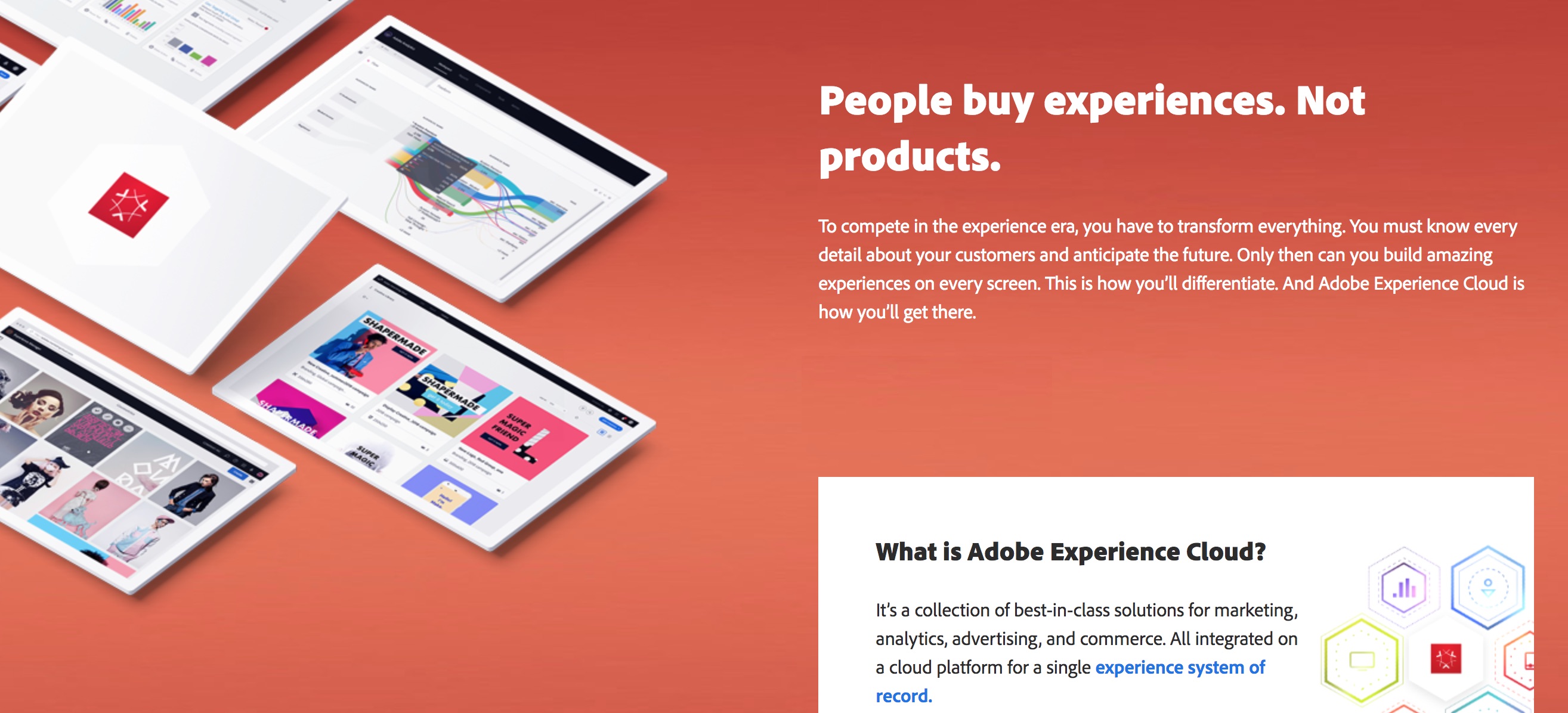 Adobe is one company you can bet will never stop innovating and what I can a Day 1 enterprise. The range of internal product innovation and external in terms of acquisitions is shaping Adobe to be one of the top software companies in the world. And now with the Magento acquisition Adobe is closing out the largest gap in their end-end commerce and retail offering.
In this interivew I discussed with Michael the full range of capabilities coveres by the Experience Cloud including Analytics, Advertising and marketing.
And how the Magento acquisition benefits Adobe's customers and the Experience Manager product line.
Also discussed AI, Machine Learning, the connected car, voice assistants, conversational commerce and the acquisition of SaySpring.
---
Connect with Darius on LinkedIn
Follow the podcast on Twitter
Retail Tech Podcast on YouTube
Retail Tech Podcast on iTunes
Subscribe to our newsletter