In this interview I spoke with Lawrence Whittle, Chief Revenue Officer at Persado about how they help retailers maximize content effectiveness while reducing the time and effort needed to create the content.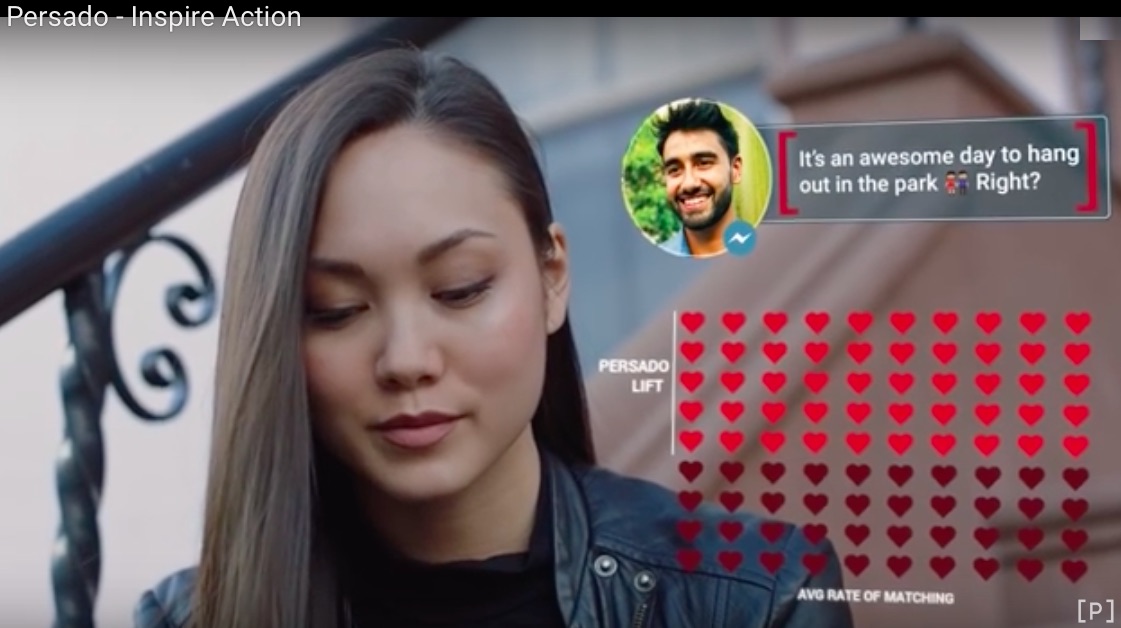 Content is King - never has this phrase been more valid than in today's over-utilized online media channels with the massive amount of average and often click-bait content thrown online.
The creation of relevant and authentic content however is difficult and expensive on top of time-consuming so when I hear how Persado is helping retailers get better at content it caught my attention.
Lawrence did a great job of explaining how Persado works and actually delivers the right content, at the right time and on the right channel for their customers. Some of the highlights were:
- Allowing a machine to take over content creation for a brand and how this plays in the typical experience of marketing organizations,
- What is a Content Creation Platform
- Integrating with multiple marketing automation packages
And last but perhaps a very key feature:
- Live-integration with the world's largest social network Facebook.
Listen for more details around these and a few other topics, it's a quick 10 minute listen.
Keywords:
- Data-Driven marketing
- Cognitive Content Platform
Links:
Persado website
Lawrence on Linkedin