In this interview at the NRF17 show I spoke with Marc Janssens, head of the Retail business at Fujitsu America, Inc. about his take on the future of the store and how Fujitsu is innovating to fill in the gaps for retailers.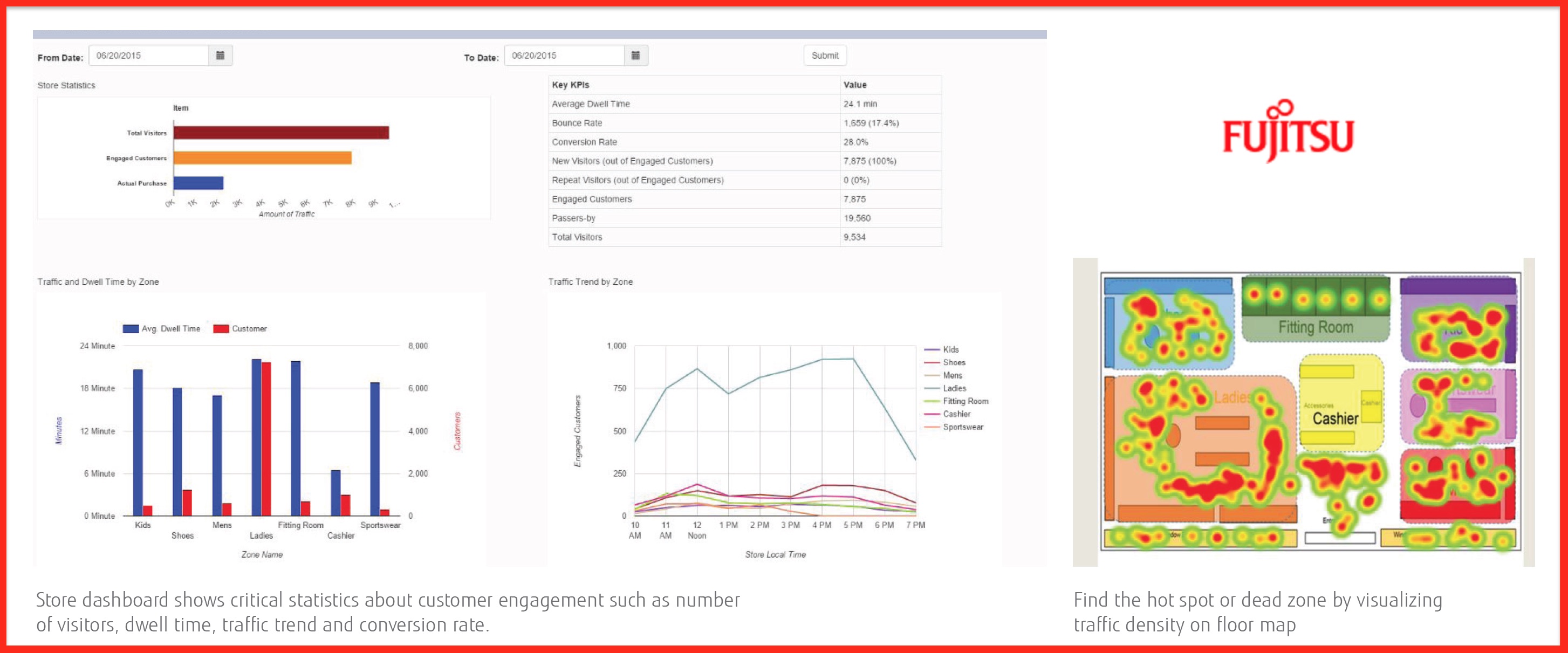 Fujitsu has been in the retail tech business for over 50 years with a wide range of POS hardware, software and service offerings.
It is natural for an established player to rely heavily on their existing business but Fujitsu has taken an aggressive stance on keeping up with the technology advancements and announced a range of new products and partnerships at the NRF 2017 show in New York.
In addition Marc's extensive experience and insights provides valuable data points on the many ways retail is changing from the consumer side and how it is impacting retailers' operations.
Here's more information on the products released by Fujitsu at NRF this year:
- Fujitsu and Samsung Showcase New Retail Software for Wearables at NRF 2017
- Fujitsu Highlights New Digital Workforce Technology at NRF 2017
- Fujitsu Unveils Innovative Prototype of Mobile-based Unified Commerce Platform at NRF 2017
- Fujitsu Unveils Ultra-modern, Versatile All-in-One Retail POS Terminals at NRF 2017
- Fujitsu Launches Next-generation In-Store Analytics Technology at NRF 2017
I hope you enjoy this interview and would appreciate if you subscribe to our newsletter and share with your friends.