In this interview I spoke with Rodrigue Schafer one of the heads of Engineering at Zalando, a leading e-commerce company in Europe about their journey into becoming a Microservices (MSA) organization.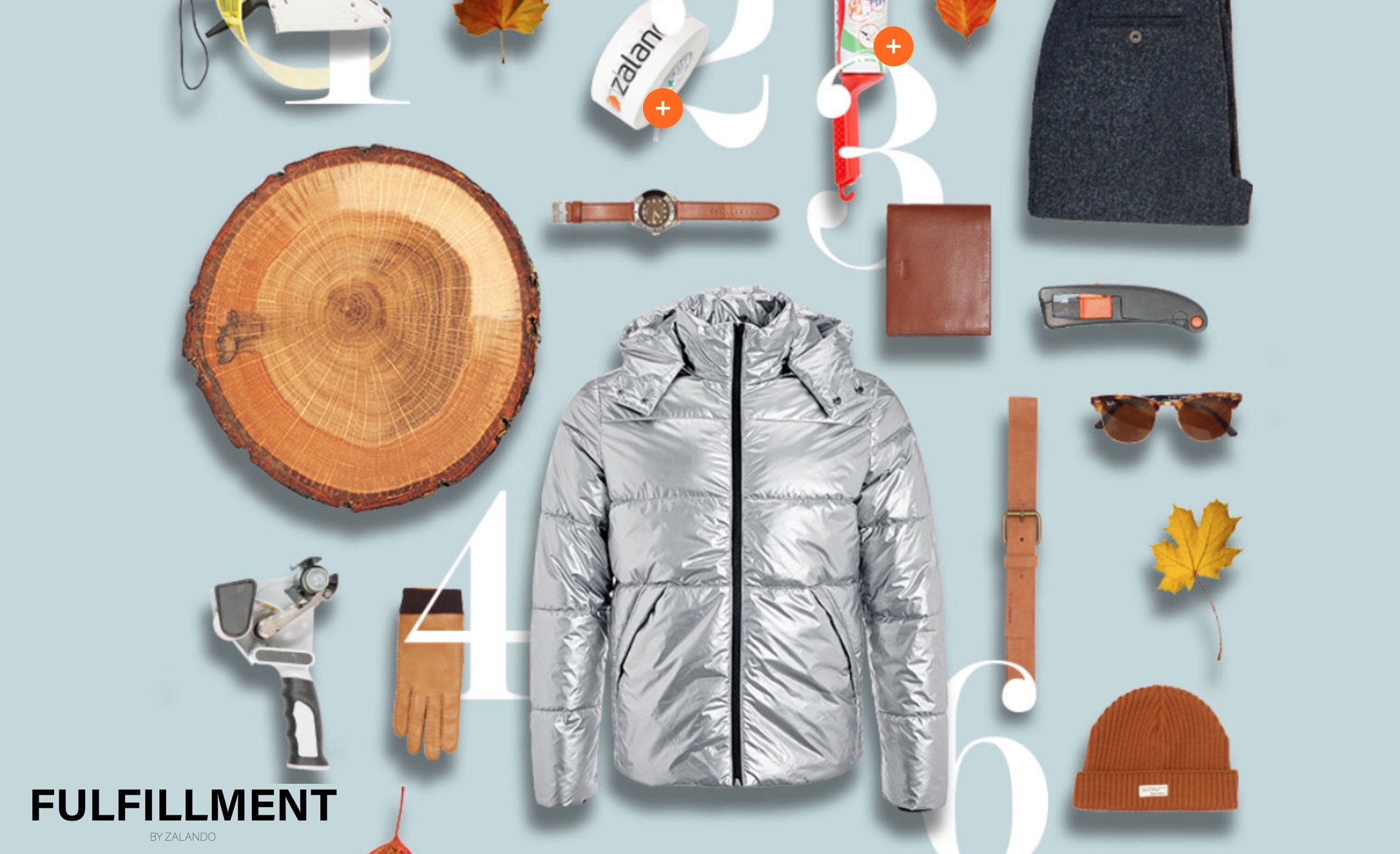 Zalando was founded in 2008 in Berlin, Germany and with backing from the Rocket Internet group, the e-tailer began by selling affordable footwear to the German market and now operates in 15 European markets and was publicly listed in 2014. In fiscal 2015, it generated approximately €3 billion in revenue.
Zalando is evolving its business model to become a platform with the broad mission of connecting consumers to fashion across markets, devices and categories. With a workforce encompassing 117 nationalities and it's private label brand and Fullfilment by Zalando they are poised for fast growth in their existing markets and beyond - who know what the future will contain for Zalando?
With this fast pace of innovation and growth come the challenge of keeping the technology robust and adaptable enough to keep up with the rapidly changing consumer appetite for better, faster and more personalized service. This is the reason Zalando's leadership decided to transition the company's technology into microservices architecture (MSA) in 2015 and are well on their way to the full implementation.
I spoke with Rodrigue Schäfer one of the heads of Engineering at Zalando SE about their journey.
Here's another presentation by Rodrigue on Microservices.