In this interview I speak with Zach Goldstein Founder and CEO of Thanx, a loyalty platform for local, bricks-and-mortar retailers. We discuss the challenges retailers face and how they can get a leg up on e-commerce by focusing on loyalty.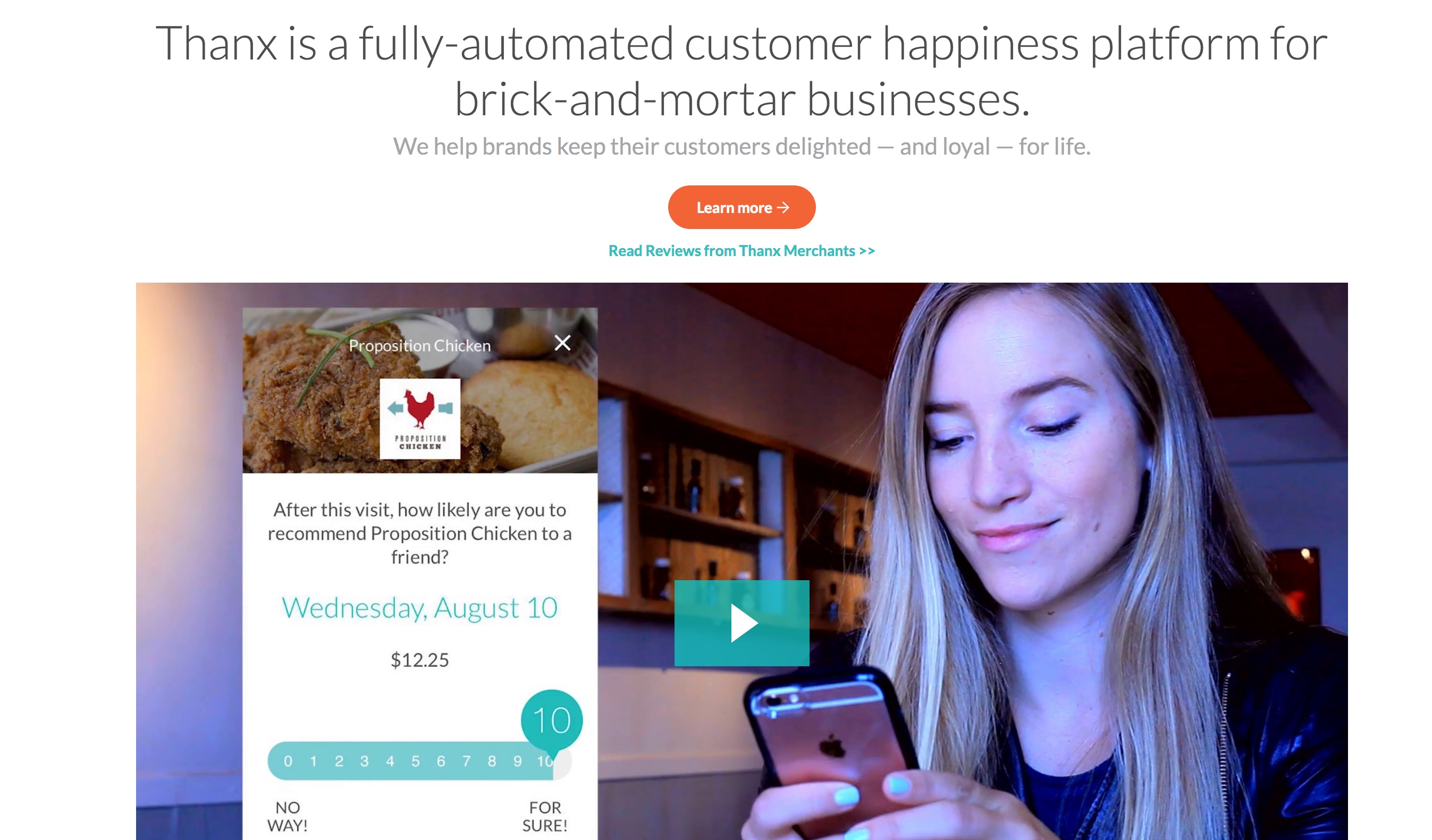 Loyalty is a dream of every retailer - online or offline (bricks-and-mortar). So what is loyalty actually, how do you measure it and how does one improve it?
These and other related topics are what I discussed in this interview with Zach Goldstein of Thanx, a company focused on helping local retailers measure and improve specific aspects of what makes a shopper more loyal to a retail extablishment.
There is a lot of data and information but not much in the form of actionable information which is what we talk about in this interview.
You can also see a quick video of how Thanx works here.
I hope you enjoy this episode and if you do please share it with your network.