In this interview I spoke with LeadGenius CEO cofounder and CEO Prayag Nayar about how innovations in consumer ecommerce are guiding B2B sales technologies transform.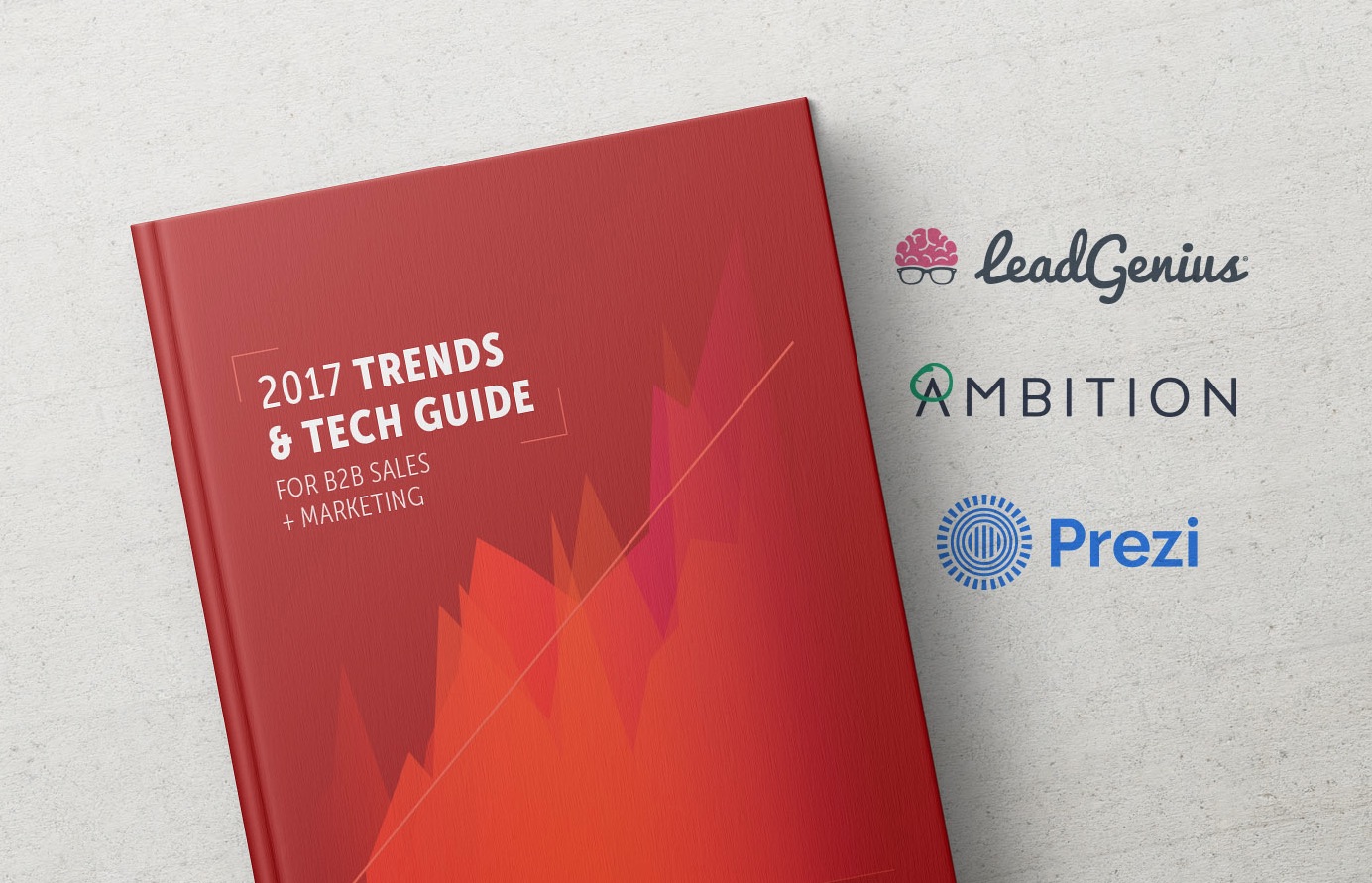 From the name it seems that LeadGenius is purely a lead generation #leadgen company. However, as I spoke with Prayag and dug deeper into the vision and opportunity he is addressing it became apparent that data and analytics are at the core of how they help consumers, and other services are served on top of the core.
I hope you liked this interview and appreciate it if you subscribe to our newsletter and pass our info to your friends in retail and commerce.