Listen to this dicsussion with RetailNext director of Marketing Bridget Johns as we discuss the new Amazon Go stores and how it could impact local retailers specially grocery.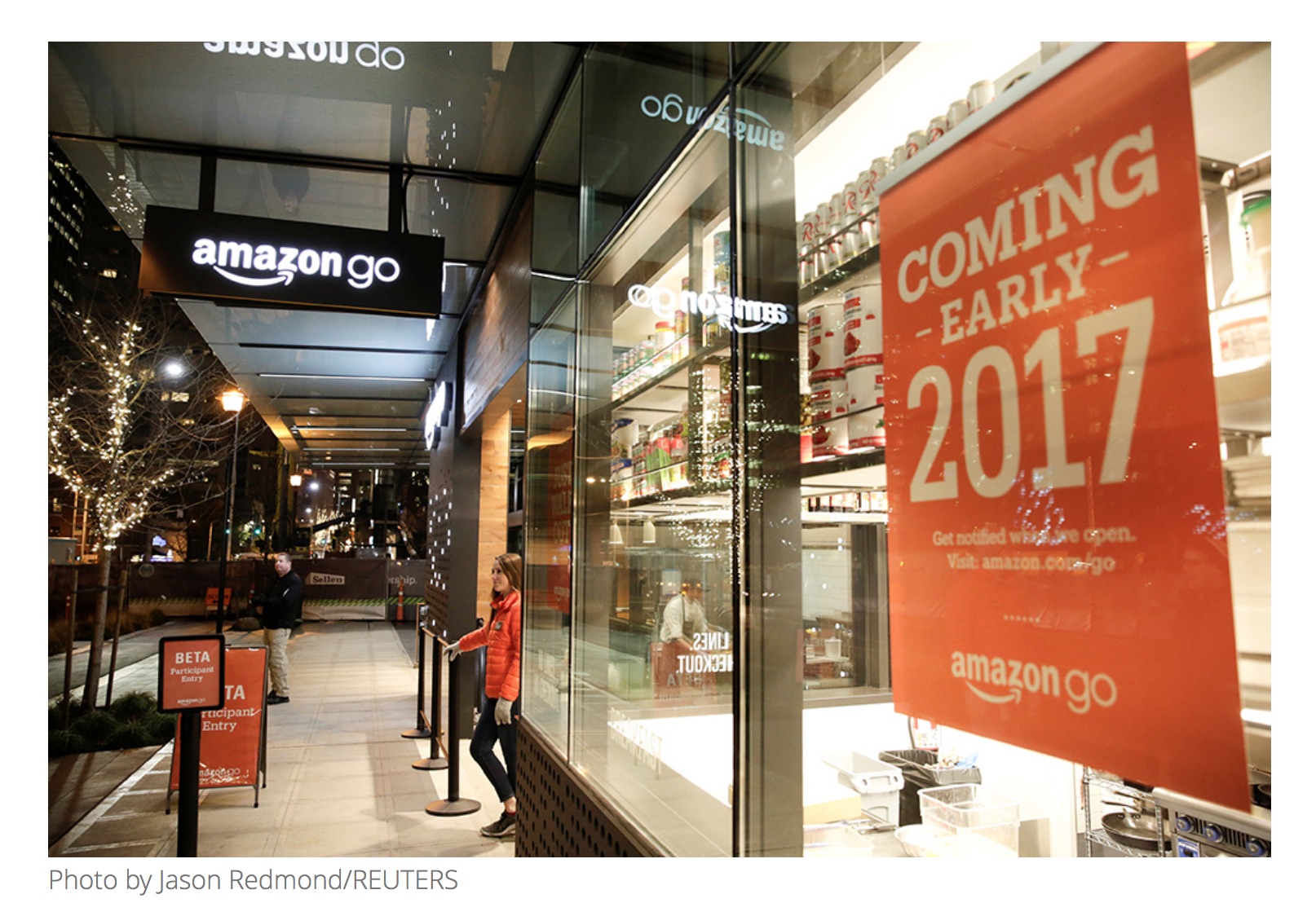 "Local is the holly grail of retail" this is what we hear in the news circles, but for many people the increasing rate of growth of Amazon and online sales cast doubt if local was ever to survive. So, does the fact that Amazon is now testing the local, bricks-and-mortar waters proof that there is value to local? Will the pundits take this as a good sign or write it off as a marketing gimmick from the biggest, and smartest online retailer?
Listen to this intersting discussion with a company that lives in the den of the local bricks-and-mortar business and probably knows better than most where things are headed - at least from the data.