In this interview I spoke with Errol Denger Director of Commerce at Adobe about the new partnership with Magento, the open source ecommerce platform, formerly owned by eBay.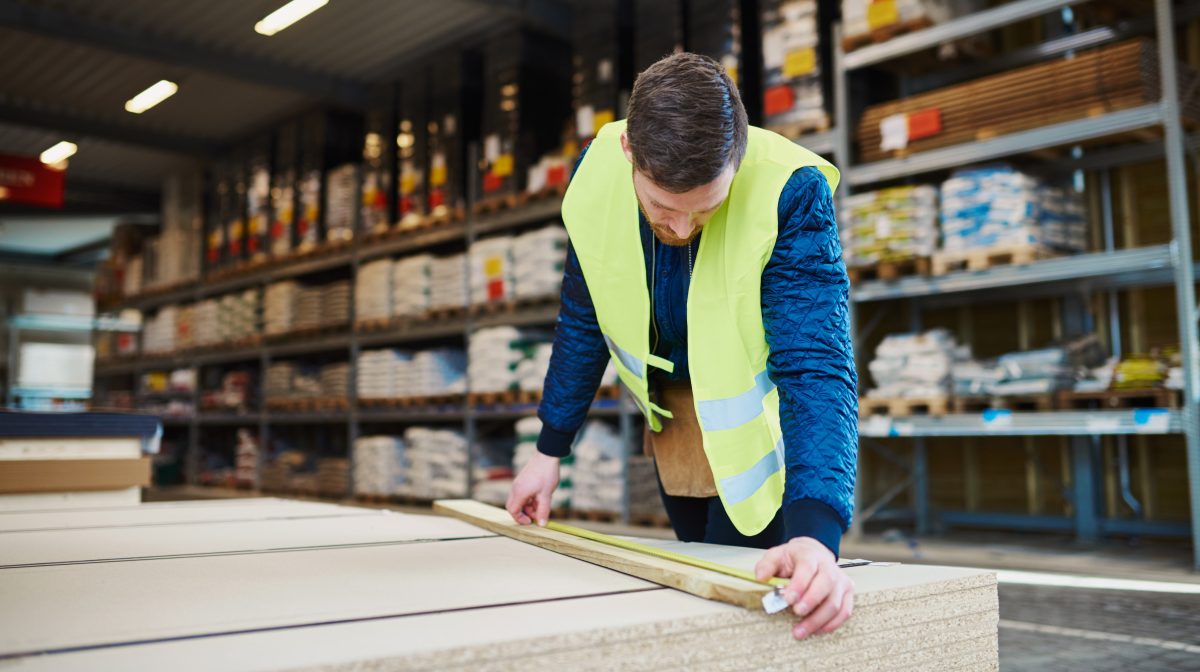 Experience is a key differentiating factor for retailer's web and mobile experiences so commerce platforms need to provide tools and options to their customers which helps them deliver better experiences and manage them easily.
For this reason Magento, the resurgin commerce platform which went thru a few years in the Ebay Enterprise umbrella and now back as an independent company again is partnering with Adobe to provide a seamless connection for it's customers to use Adobe Experience Manager.
Here's a link to Adobe bolg post on the new partnership.