In this Retailer discussion with Fred Skoler I learned a lot about how the awards and gamification aspects of e-commerce are being used by retailers such as Shop Your Way, a unit of Sears Holdings to improve loyalty and ultimately revenues.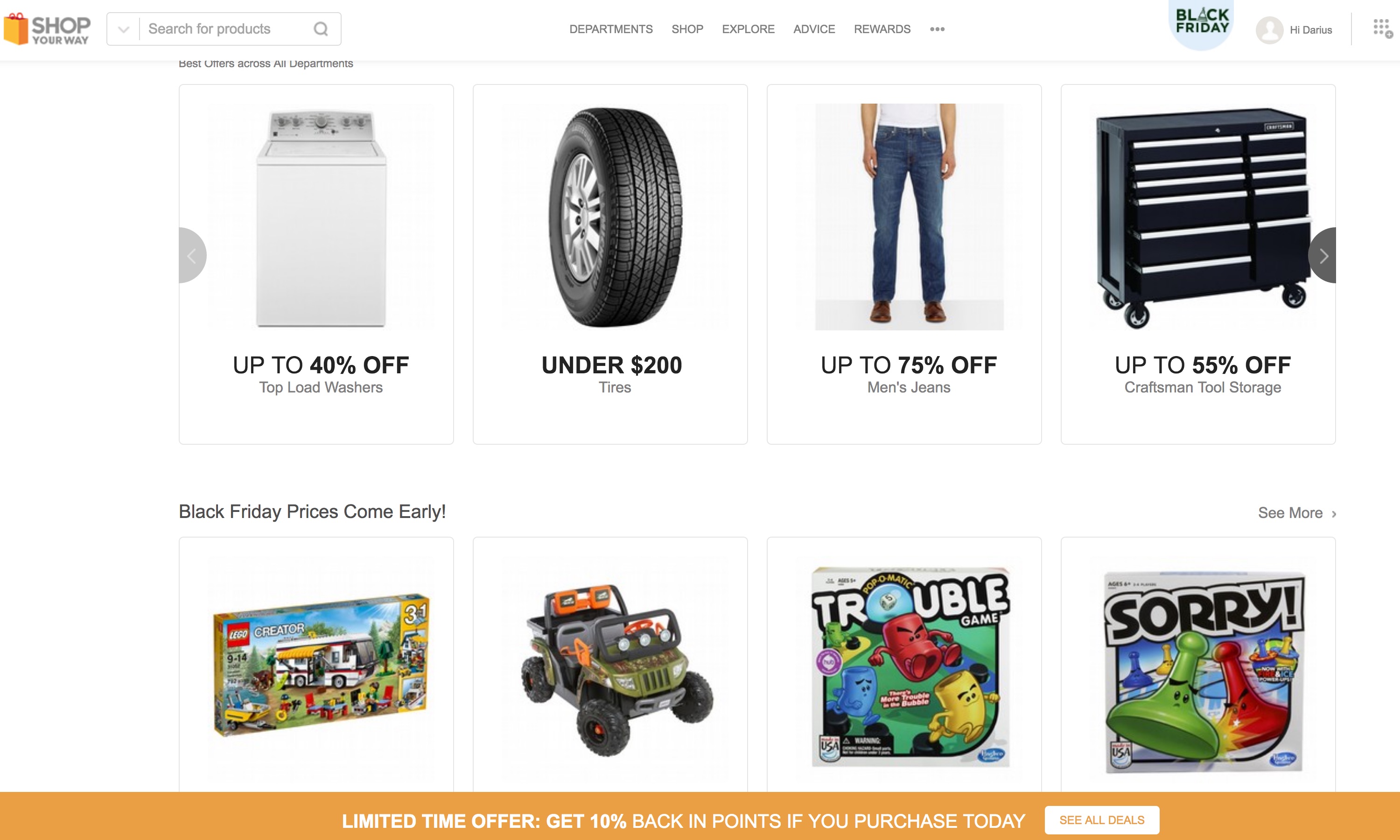 "Retailer" interview.
As the entire insutry innovates and collaborates on helping these Builders become more successful I hold their experience, leaned through hard work and in the trenches specially valuable and important. As industry insiders we also switch places between being builders, consultants and vendors so the title I give to the episode is based on the key role of my guest at the time of the interview.
In this interview I spoke with Fred Skoler, director of engagement for Shop Your Way, a reward platform which is a unit of Sears Holdings. As such they work with a lot more retailers that Sears so the breadth and depth of the insights are far beyond what is happening only at Sears properties. Fred also has an extensive background working in Hollywood on digital gaming so he uniquely merges the entertainment, gamification, e-commerce and retail into his work which is not easily found.
Also excellent information and lessons learned from someone responsible for building and growing engagement in a high volume shopping organization.
- One of the founders of MGM Interactive
- What is the Win It mobile app and how it's performing for Sears.
- Key point: Members who play games are the most engaged and come back more.
You can find more information about the program at Shop Your Way, and connect with Fred on Linkedin.