In this interview I spoke with Troy Vosseller the co-founder of Gener8tor, an early stage accelerator about how their program works and how they help retail startups.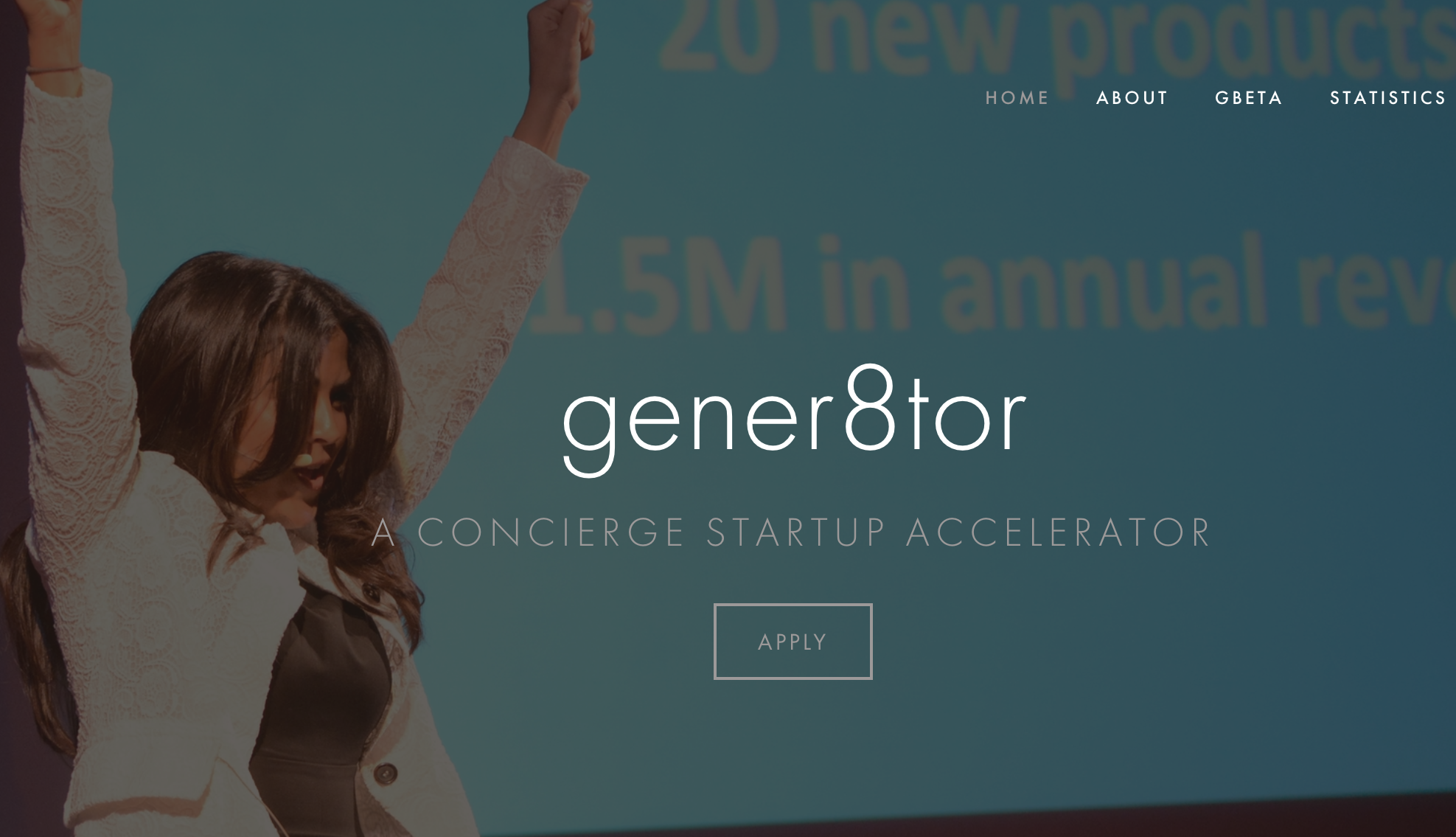 According to F6S there are almost 900 accelerators globally, over 300 in the US alone.
Getitng into the right accelerator often is the difference between finding the elusive PMF (Product Market Fit) and actual customers or trying to go at it without the help and taking a much longer time, specially for first time founding teams. But with so many accelerators how do you find the right one to help you most effectively and efficiently.
Accelerator are not all made equally and there is a wide range according to Seed Rankings, a reasearch project created for tracking and ranking startup accelerators. Genr8tor ranks high, in the GOLD level on Seed Rankings meaning the level of service and the network is high. They have helped over 50 startup raise over $100M to date and typically accept less than 5% of the startups that apply so there is a high bar to get in.
Take that a step further and if you are a startup in retail (retail tech, e-commerce, retail products) the choices are not many to find accelerators that have the experience, expertise and network needed for your project to succed.
This is why I was interested to learn more about Gener8tor when I learned they have a focus on the retail industry and even put up a conference for retail called the OnRamp Retail Conference.
Troy is one of the co-founders of Gener8tor and in this interview we discussed how they select the companies for each batch and then how they help them get to the next level.
Take a listen and please share if you find the interview beneficial.
Connect with Troy on LinkeIn.
You can apply for the next batch of Gener8tor here: http://www.gener8tor.com/apply